House cleaning is one of those necessary evils we all have to deal with. But let's face it, sometimes life gets too busy, and there just aren't enough hours in the day to get everything done. That's when it might be time to consider hiring Ocean County cleaning services.
Many people refrain from doing so because they think it will be too expensive or feel guilty about not doing it themselves. However, there are many reasons to hire a professional house cleaning service. Here are seven of them.
1. More Free Time
With today's busy lifestyles, free time is definitely a precious commodity. Hiring Ocean County cleaning services will take house cleaning off your to-do list. Imagine having a few extra hours each week to do the things you love or just relax and enjoy some well-deserved downtime.
2. Reduce Stress
Whether you are fussy or laid back about housework, having it pile up can be stressful. It's just one more thing you need to fit into your schedule. Letting someone else take care of the cleaning can be a huge weight off your shoulders and help reduce stress levels.
3. Enjoy Your Time Off
You work hard all week long. Why spend your weekends and evenings scrubbing toilets or mopping floors when you could be relaxing with friends or family? When you hire Ocean County cleaning services, you'll have more time to enjoy your life outside of work.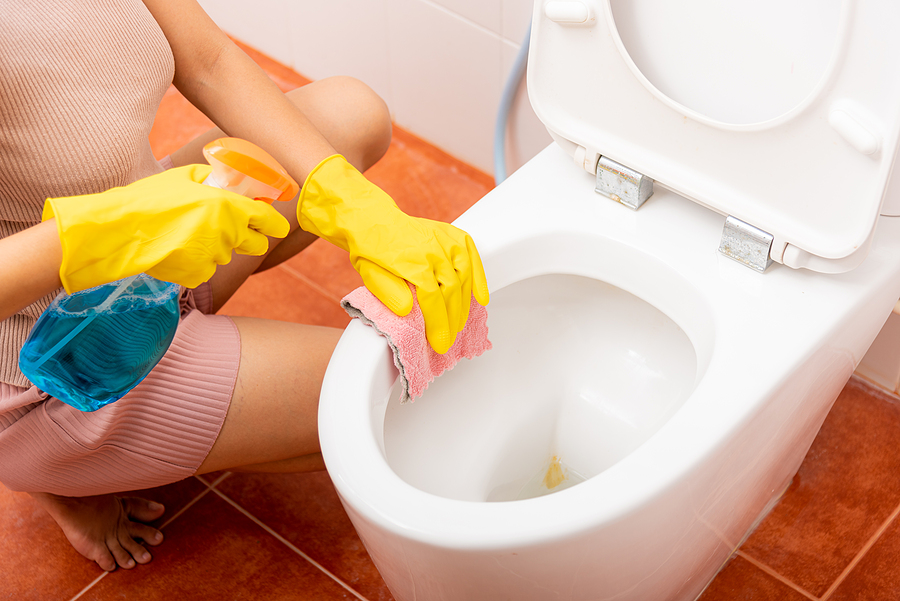 4. Healthier Home Environment
Did you know that the average American spends nearly 90% of their time indoors? This statistic should come as no surprise given how much time we spend at home and at work. While indoor air quality is often worse than outdoor air, there are ways to improve it. One way is to ensure your home is clean and free of dust, dirt, and other allergens.
Professional Ocean County cleaning services can help create a healthier environment in your home by dusting, mopping, and vacuuming to remove these contaminants from surfaces, carpets, and upholstery.
5. Impress Your Guests
Of course, you want to be proud of your home. A clean home will help you make a great impression on your guests. If you have company coming and your home is not as clean as you would like, a professional cleaning service can help prepare it for visitors and ensure your home looks its best.
6. Do It For Yourself
Self-care is important, and taking care of your home is a big part of that care. You want to come home to a clean house and relax and enjoy it, but that can be difficult with all your other responsibilities When you don't have to worry about cleaning, you can focus on taking care of yourself. Hiring Ocean County cleaning services can give you and your family the freedom to relax and enjoy your home.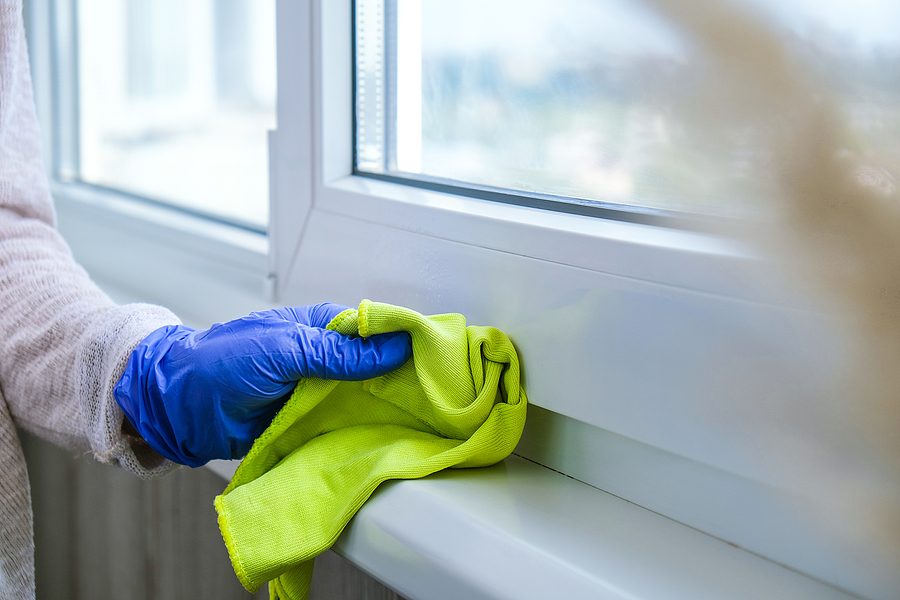 7. Staging to Sell
If you're selling your home, first impressions are key. Cleaning is the first and one of the most important steps in staging it. Potential buyers will be impressed with a clean house, and it will help your home sell faster. You don't want them to imagine how beautiful it could be, but let them see its beauty immediately.
Professional Ocean County Cleaning Services
Many people think hiring a cleaning service is too expensive, but that's not always the case. There are plenty of affordable options, and On the Spot Cleaning in Ocean County, NJ, is a great choice.
We provide residential and commercial cleaning services in Ocean County, NJ, and can customize a cleaning package that fits your needs and budget.
There are plenty of good reasons to consider hiring a professional service to handle house cleaning. So if you're feeling overwhelmed or just need a little extra help around the house, contact On the Spot Cleaning today. We'd be happy to help make your life a little easier.