for your all of your commercial needs
Whether or not we consciously realize it, our environment affects us. This is true at home and especially in offices or other workplaces. As an employee, we spend the majority of our time at work. An unkept work environment can have a negative impact on employee morale, productivity and the quality of customer service they provide. This is why, as an employer, investing in commercial cleaning services is crucial to continued success.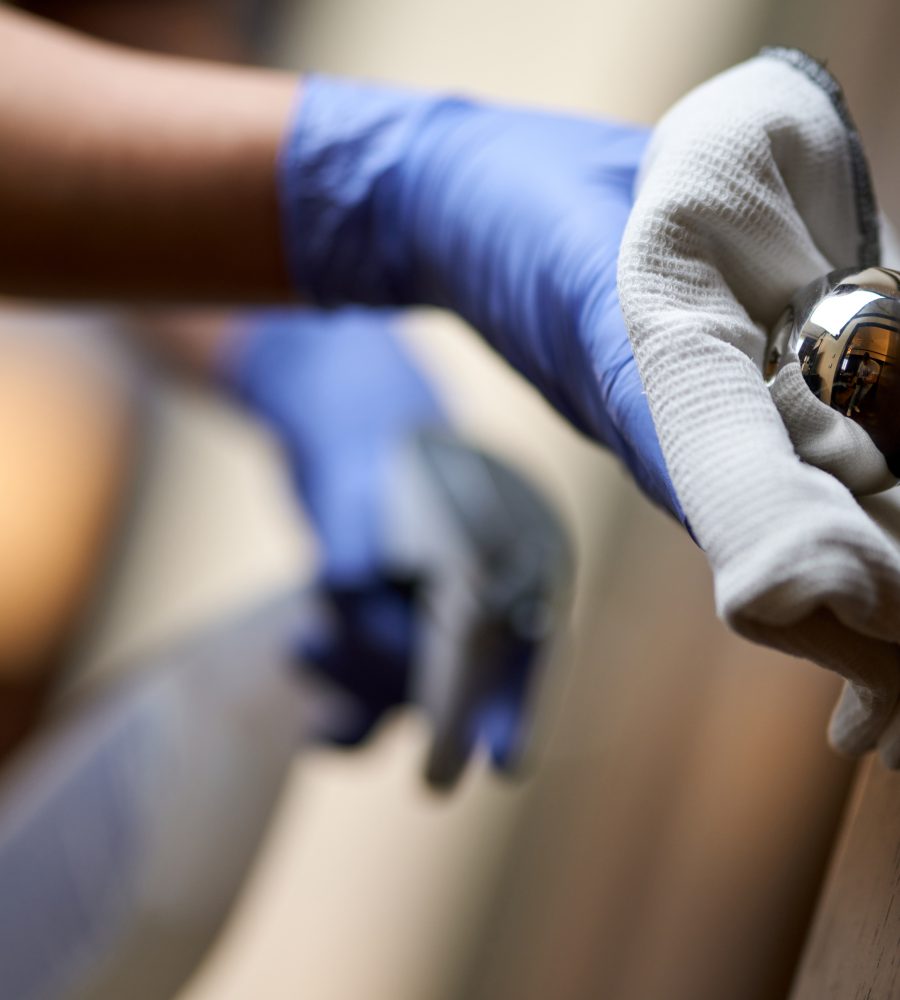 Having work spaces cleaned on a regular basis is an important step in creating a happy, healthy, productive environment for employees. Additionally, regular commercial cleaning services can aid in the ongoing effort in attracting new customers and impressing existing customers.
The Benefits of commercial Cleaning Services
The cleanliness of a workspace should not be left up to the owner or its employees. Both have more pressing responsibilities and may not give proper cleaning the time and attention the task demands. Hiring a professional cleaning company will ensure an immaculate, appropriately sanitized work environment for all employees and customers. Investing in professional commercial cleaning services is beneficial on multiple levels. Offices and other businesses are constantly bustling with clients, customers, and employees. With all the chaos that an average work day brings, germs and bacteria can easily build up in common areas. High levels of bacteria lead to more illnesses for employees and more sick time used, which can decrease productivity overall. Having your business professionally cleaned helps keep employees healthy and productivity levels high.
If you are struggling with keeping your workspace clean, consider hiring On the Spot Cleaning. Our highly trained cleaning teams are committed to providing the utmost professionalism and courtesy while working with you and your business to keep your work environment spotless. We are all about providing next-level commercial cleaning services in New Jersey.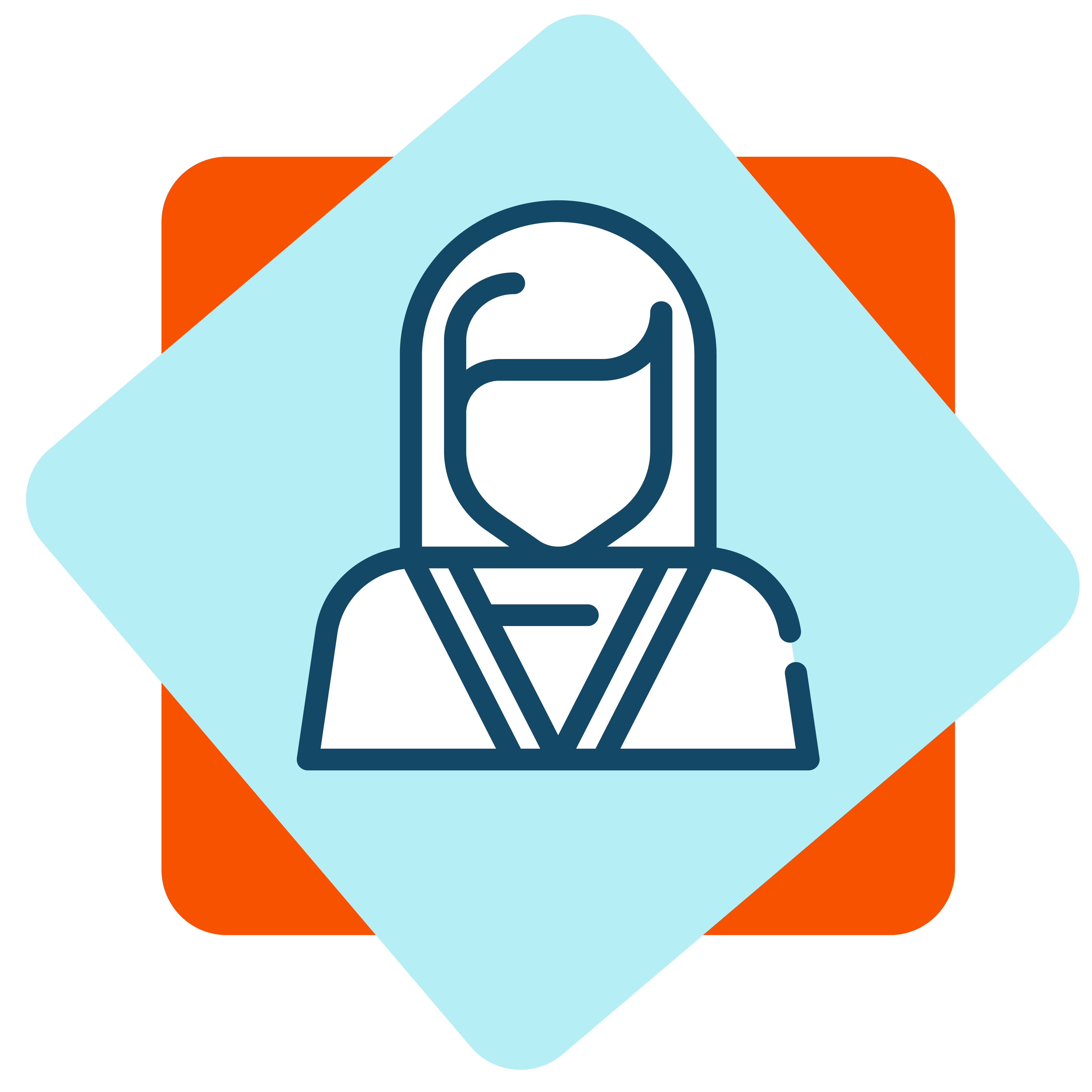 FLEXIBILITY
Because we value your time and schedule, we offer flexible hours. We know life can get crazy and businesses (such as restaurants) often have later operating times. We pride ourselves in our ability to offer flexible cleaning appointments to accommodate both personal and business-related schedules.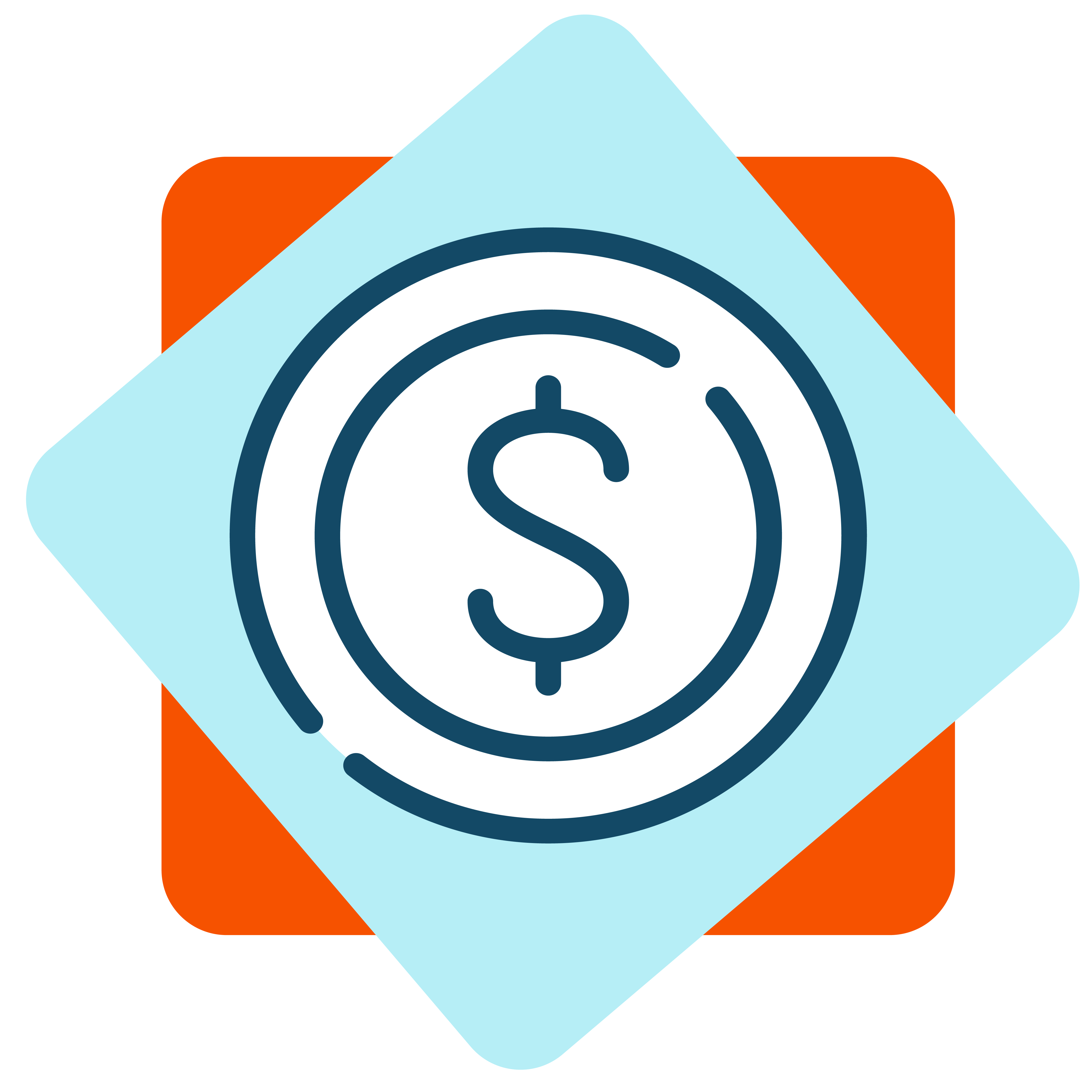 REASONABLE
PRICING
As a clean work environment can help to improve the happiness, health, and the overall satisfaction of both employees and customers we believe commercial cleaning services should be accessible to all. At On the Spot Cleaning, we pride ourselves in our ability and willingness to generate custom cleaning plans for businesses on a budget that works for you.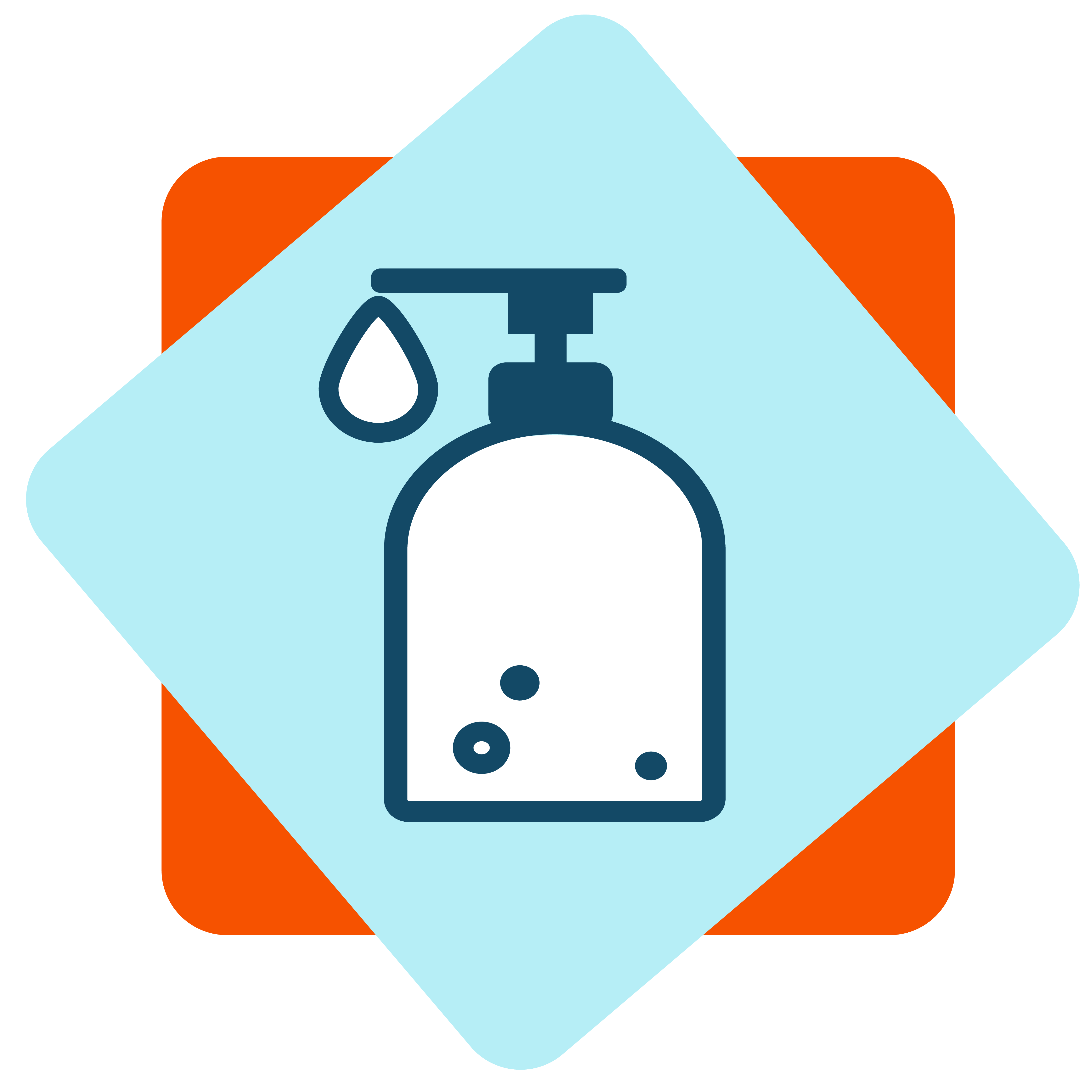 STRICT SANITIZATION PROCEDURES
On the Spot Cleaning has been closely monitoring the onset and progress of the COVID-19 pandemic. Sanitization is an integral part of all of our customized cleaning plans, with strict adhereNJe to CDC guidelines regarding sanitization procedures and safe, effective cleaning products.
WHAT WE PROVIDE -
office CLEANING EXPERTS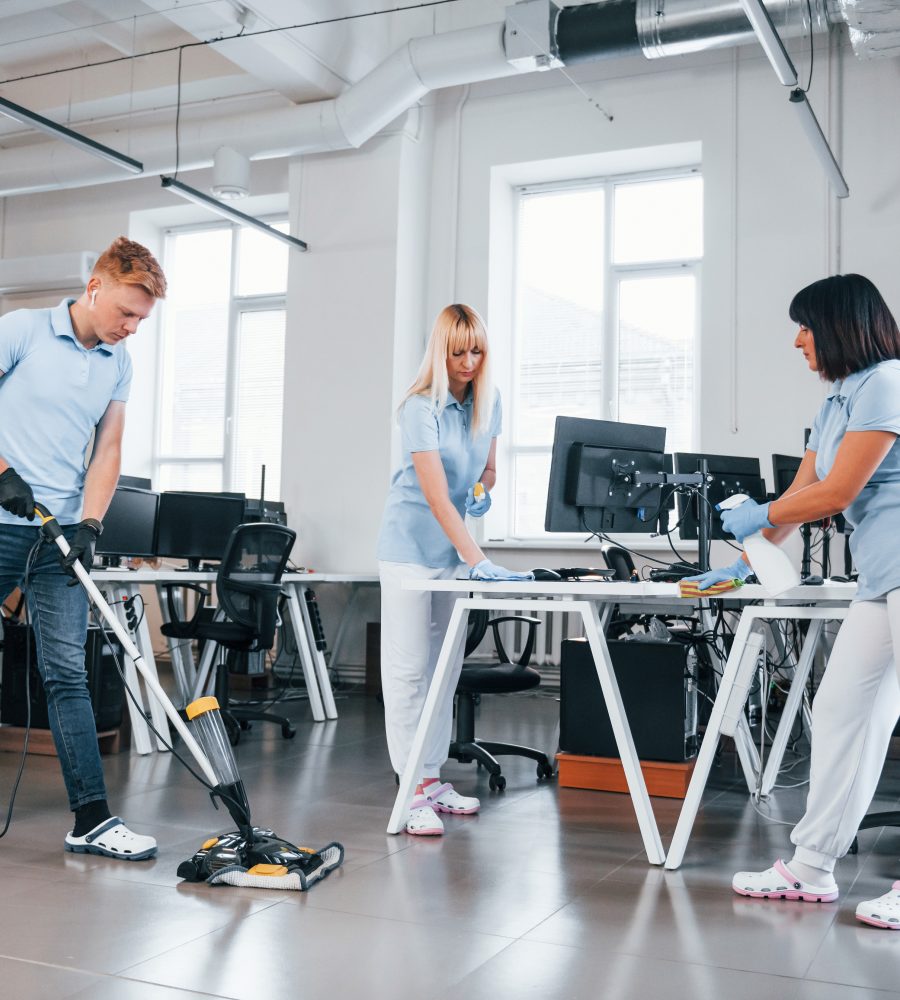 As On the Spot Cleaning works with businesses of all types and sizes, we recognize the need to personalize our commercial cleaning services to each individual client. Our commercial cleaning plans are specifically tailored to meet your business' needs and consistently deliver the high quality results you deserve. The development of a custom commercial cleaning plan may include but is not limited to:
Thinking about investing in commercial cleaning services? Our professional staff would love to discuss your business' needs. Contact us for a free consultation, we are committed to finding a commercial cleaning solution that works for your business. We can assure that your expectations are exceeded.
We can take cleaning off your to-do list. Whether you're in need of residential or commercial cleaning services, call on the team of professionals at On the Spot Cleaning. We offer one-time and ongoing cleaning services. Not sure if we offer the specific services you need? Just ask! Even if the services you require aren't on our normal cleaning checklist, we will do our best to provide you with the customized cleaning services you need. 
we take pride in our services
"Reliable, Prompt, friendly, accommodating, quick and thorough. What more could you ask from your cleaning company? I love my On the Spot Cleaners!"
"I am very happy with my cleaning from On The Spot, it always looks great!"
"The office always looks great on Monday's, we are very happy!"
"They did an excellent job; I am so happy with the quality of service and staff they provided!"
"Your staff was such a pleasure to have working for me, they did everything I asked and went above and beyond to make sure I was happy, thank you girls!"