Spring is officially here and you know what that means – it's time for spring cleaning. Are you immediately overwhelmed at the mere thought of the task? Of course, you want to refresh your home after being closed up all winter but wouldn't you rather be outside enjoying the beautiful spring weather? There is a way to get the job done and without doing all the work yourself. Hire a company that offers spring cleaning services. In addition to freeing you of the unwanted task, professional spring cleaning services offer other benefits as well.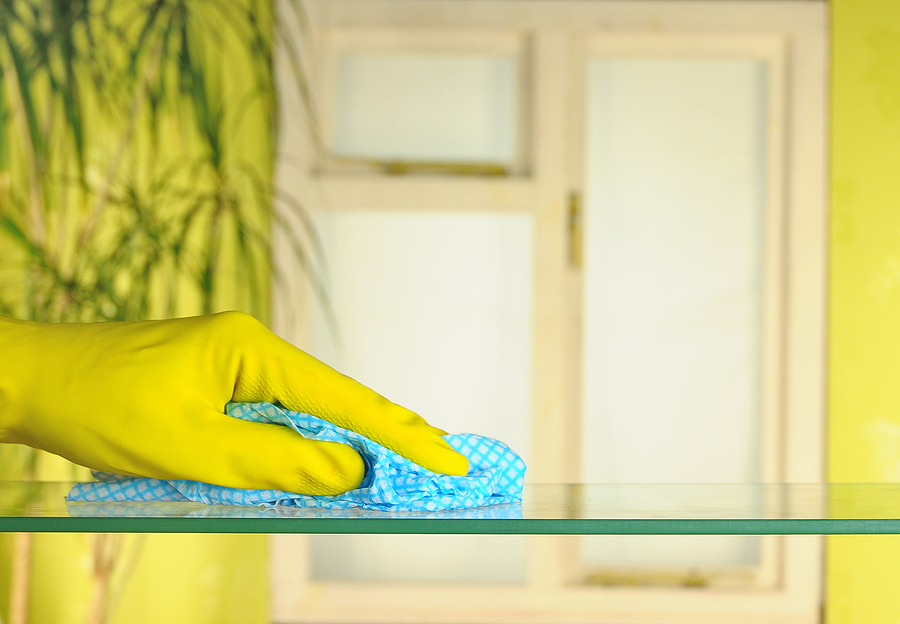 Time
Yep, spring cleaning takes a lot of time. Whether you can't fit it into your busy schedule or it's just going to take more of your time than you really want to devote to the task, spring cleaning services can be a great solution. When the cleaning service arrives at your home they only have one priority – to take care of your spring cleaning. They will give the task their undivided attention whereas you will be trying to fit it in between work, taking your son to soccer practice, and picking your daughter up from dance lessons. After all of that, you'll be lucky you have enough energy to order take-out for dinner, much less tackle the spring cleaning list.
Expertise
Even if you don't have a crazy schedule, let's face it, some of us just aren't good at housework. Whether it's a lack of time or just an aversion to household chores, either way, you'll probably end up rushing through the task just to get it over with. While that may get it off your to-do list, it won't yield stellar results. Professional spring cleaning services tackle these types of cleaning tasks every day. They know the most thorough and efficient way to tackle each task on your spring cleaning list. They may even complete tasks you hadn't even considered. Because it's their only priority, the cleaning crew sent to your house will have the job done quickly and efficiently, allowing you to save your time and energy for other activities.
Spring Cleaning Services – Are They Worth the Investment?
While some homeowners are scheduling spring cleaning services as soon as the first day of spring arrives, others think it is going to be too expensive. That's not necessarily true. You have to restock all of your cleaning supplies and probably even buy a few extra items to tackle your spring cleaning. That in itself can be costly but a cleaning company will bring all of their own cleaning supplies and equipment. You will be saving money just by taking all of those cleaning supplies off your shopping list. And what about your time? Although it may not have a monetary value, wouldn't you rather spend your weekend doing something you enjoy than devoting it all to spring cleaning? When you weigh the pros and cons, spring cleaning services are actually quite the bargain! You get a sparkling clean house without lugging home all the additional cleaning supplies from the store and you didn't lose one minute of your free time.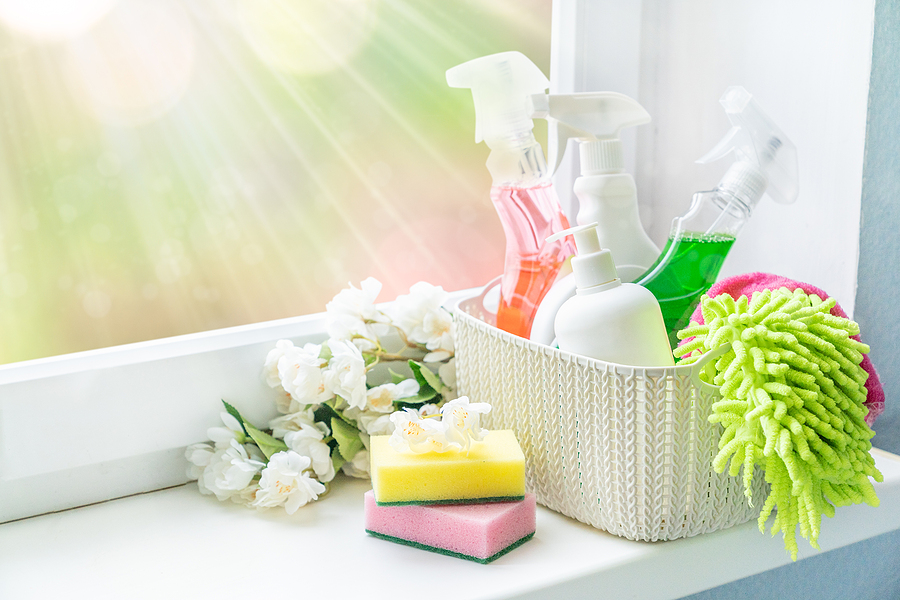 Ready to Schedule Spring Cleaning Services?
On the Spot Cleaning offers affordable and professional residential and commercial cleaning services. Whether it's your home or your office in need of spring cleaning, we've got you covered. Eliminate the stress of a major cleaning project and just sit back and relax. With our experience and attention to detail, you will receive professional results and focus on more important things than cleaning. Contact us today! We can create a customized home or office cleaning service specifically for you.