Whether you have a growing family or are empty-nesters, keeping your home clean can take a lot of time and effort. Even if you keep up with the weekly cleaning chores, you may feel overwhelmed when larger tasks like spring or fall cleaning roll around. Cleaning your home from top to bottom is a major undertaking and let's be honest – wouldn't you rather be doing something else? If so, then it's time to consider hiring a Toms River house cleaning service.
You may think it's too expensive or a luxury reserved for the wealthy. However, a house cleaning service can provide benefits that everyone can enjoy.
Gives You More Free Time
One of the most obvious benefits a house cleaning service provides is that it saves you time. If you work full-time or have a busy family life, taking care of all the cleaning chores can be tough to work into your schedule. A professional house cleaning service can take care of all the cleaning so you can use your free time to relax or spend time with your family and friends.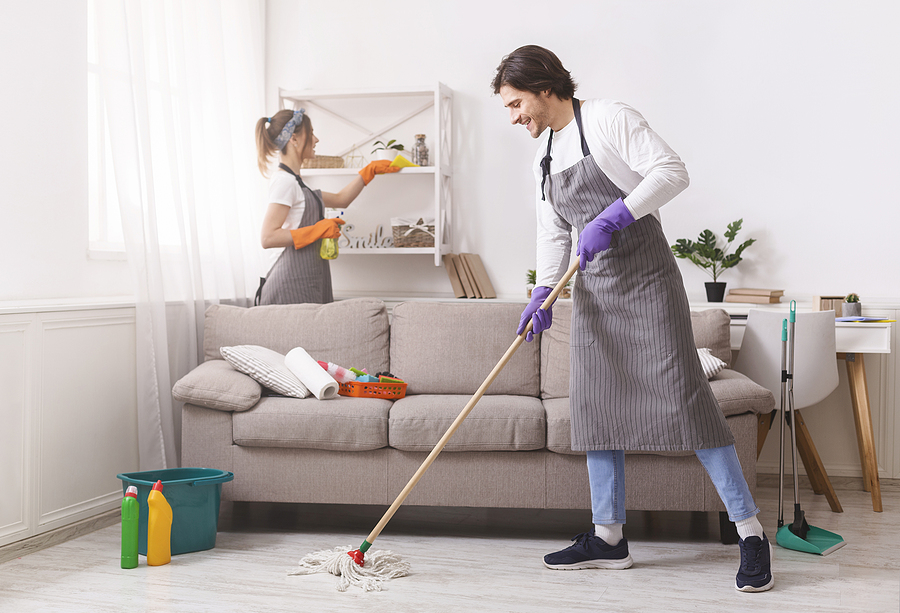 Reduces Allergens and Germs
If you suffer from allergies, asthma, or other respiratory problems, a thorough house cleaning can make a big difference in your symptoms. Dust mites, pet dander, and mold are some of the common allergens that can accumulate in your home and trigger allergic reactions. A Toms River house cleaning service can also help reduce the spread of germs and illness in your home. This is especially important if you have young children or elderly family members who are more susceptible to illness.
Improves Air Quality
According to the Environmental Protection Agency, the air quality inside your home can be more polluted than the air outside. Dust, pet dander, mold spores, and other airborne contaminants can contribute to poor air quality and cause respiratory problems. A professional house cleaning service can help to improve your indoor air quality by thoroughly cleaning your home and removing these contaminants.
Reduces Stress
Knowing that house cleaning is overdue but not having the time or energy to tackle it can be stressful. It can even cause some people to feel guilty each time they walk into their homes and see the chores that need to be done. Stress and guilt can have a negative impact on your mental health. Hiring a Toms River house cleaning service can help to reduce stress by taking care of the cleaning for you. This will give you more time to spend with friends and family doing things you enjoy.
Increases Your Home's Lifespan
Buying a home is typically one of the biggest investments of a lifetime. Keeping it clean can help protect that investment. Having your home professionally cleaned can actually increase its lifespan. This is especially important if you plan on selling your home. A well-maintained home is more appealing to potential buyers and will demand a higher price than a neglected home.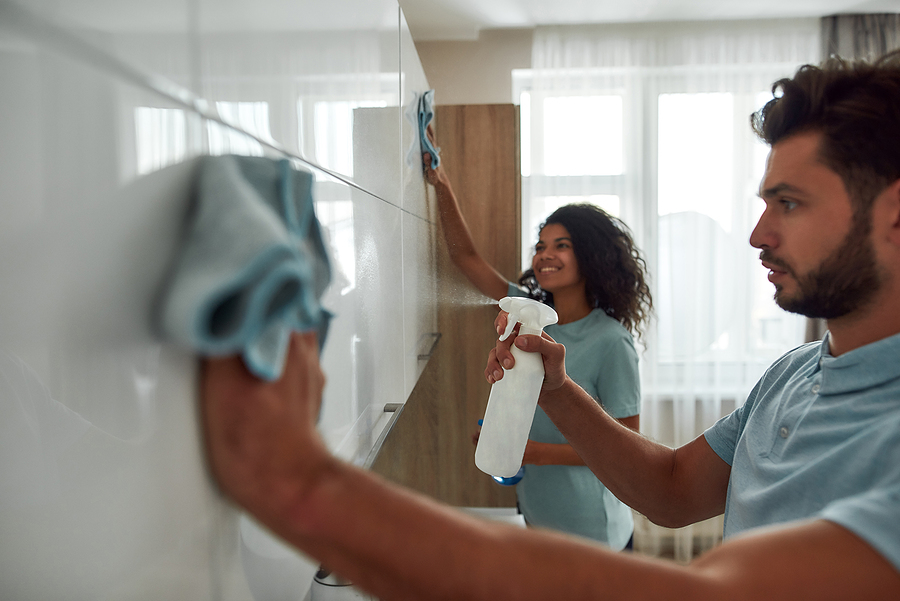 Make a Positive First Impression
With planned visits, you have time to get your home in order before your guests arrive, but what about unexpected visitors? We've all experienced that anxiety of welcoming someone into your home when it's not as clean as you'd like it to be. Hiring a house cleaning service can help ensure that your home will make a positive first impression and shows that you take pride in your home.
Ready to Hire a Toms River House Cleaning Service?
On the Spot Cleaning is a great choice! We provide residential and commercial cleaning services in Ocean County, NJ, and can customize a cleaning package that fits your needs and budget.
There are plenty of good reasons to consider hiring a professional service to handle house cleaning. So, if you're feeling overwhelmed or just need a little extra help around the house, contact On the Spot Cleaning today. We'd be happy to help make your life a little easier.