Running vacation rentals can be a great way to generate income, but it can be a lot of work. There's the scheduling, bookkeeping, and general maintenance of the rental. On top of all of that, there is the cleaning on turnover day. Whether you rent by the week, month, or season, turnover cleaning is a big job, especially if you operate more than one rental property. It is also key to a successful vacation rental business, so if you can't devote the proper time and attention to the task, you need to consider vacation rental cleaning services.
It is crucial to do your research and enlist the services of a dependable and reputable company. Otherwise, your guests could arrive to find the remnants of the guests before them. Not only will this result in unhappy guests, but also in complaints, extra work, and ultimately bad reviews. Since online reviews can make or break a business, you need to do all you can to prevent bad reviews from being posted. When it comes to a vacation rental, cleanliness tops the list. When you're ready to hire a vacation rental cleaning service, here are some things you need to consider.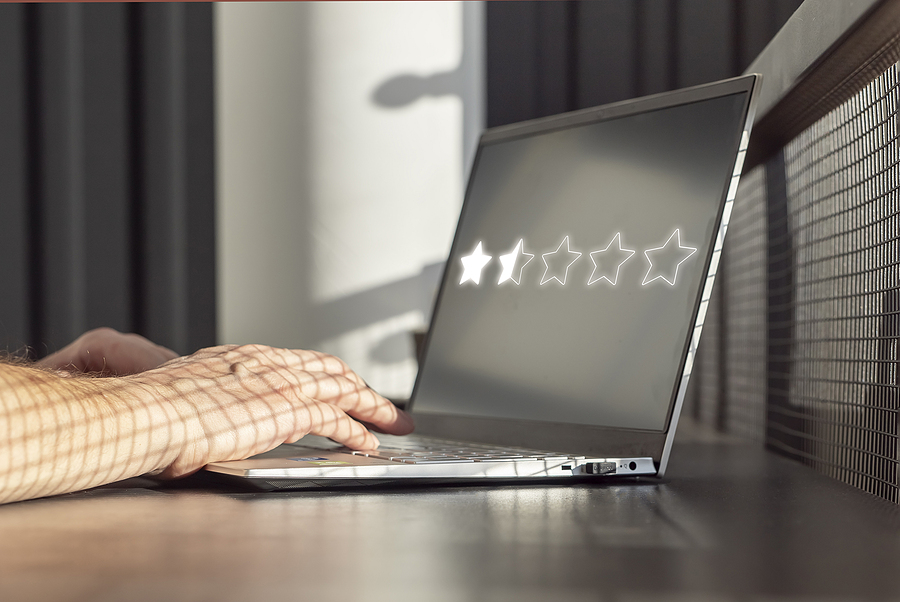 Services Offered
The first thing to consider is what services you need from the cleaning company. Do you need general cleaning, deep cleaning, or both? General cleaning would include tasks like sweeping and mopping floors, dusting surfaces, cleaning bathrooms and kitchens, and changing linens. Deep cleaning is a more thorough version of general cleaning and would include cleaning inside appliances, baseboards, and windows. Once you know what services you need, you can narrow down your list of companies.
Schedule
The next consideration is the schedule. You need to find a company that is flexible. They should be able to accommodate last-minute bookings and changes to the schedule. They should also be able to work around your check-in and check-out times. Ideally, you want a company that can have the rental cleaned and ready for the next guest by the time they arrive.
Price
Of course, price is always a consideration when hiring any service. You need to find a company that offers competitive rates without sacrificing quality. Get quotes from several companies and compare the rates. Also, be sure to ask about any discounts or promotions the company may have.
References
When considering a vacation rental cleaning service, get references from past clients. It is the best way to get an idea of the quality of work you can expect. Ask for references from past and present clients to get a well-rounded view.
Insurance
Even with a reputable vacation cleaning service, accidents can happen. Be sure to hire a company that is fully insured. This protects you in the event that something is damaged during the cleaning process.
Professional Vacation Rental Cleaning Services
By taking the time to consider these factors, you can be sure to find the best vacation rental cleaning service for your business. This will give you peace of mind knowing that your rental is in good hands and will be clean and ready for each and every guest.
Whether you have a single vacation rental or are a property manager with multiple locations, thorough turnover cleaning is of utmost importance.
On the Spot Cleaning offers professional residential, commercial, and vacation rental cleaning services. Our team consists of experienced cleaners who know how to scrub, sanitize and clean every inch of your rental. Headquartered in Toms River, NJ, we serve Ocean and Monmouth counties, including vacation rental properties on LBI. Contact us today!