Having your vacation rental fully booked for the season is great, but as the season nears its end, you are probably exhausted. There are so many things on your to-do list from making sure the rental is stocked with the essentials to answering guests' inquiries before and after their arrival. Of course, there are also unexpected tasks like dealing with an appliance or plumbing failure while trying to keep your guests happy. By the time August rolls around with September close behind, you're ready for a break. This is especially true if you've tried to survive the season doing the turnover cleaning yourself. If you didn't hire a turnover cleaning service at the beginning of the season, you're probably wishing you had. Leaving the cleaning to the professionals can provide multiple benefits.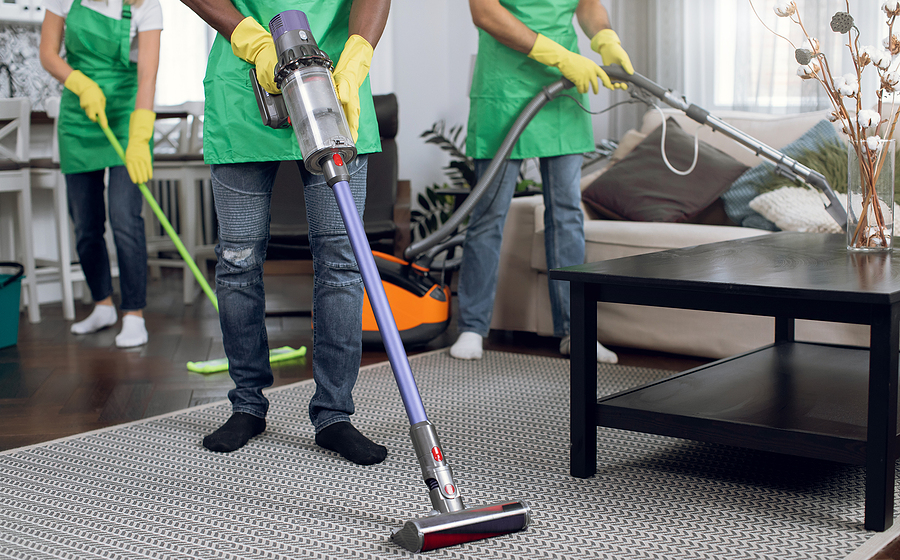 Consistent and Professional Cleaning
Turnover cleaning services are staffed with highly trained professionals who know how to achieve consistent, high-quality results. This can be a huge relief if you've been dealing with turnover cleanings yourself or relying on less experienced friends or family members. You can be confident that a turnover cleaning service will do a thorough job. They will clean all areas of the rental property, including those that may be difficult to reach or clean on your own. This can give you peace of mind knowing that your rental is clean and ready for the next set of guests.
Reduce Wear and Tear on Personal Belongings
If you've been using your own vacuum cleaner, mop, and cleaning supplies to clean your rental between guests, you're probably not too happy about it. Not only is this time-consuming, but it can also take a toll on your personal belongings. A turnover cleaning service will have its own professional-grade equipment so you won't wear out your stuff.
Faster Turnover
One of the biggest benefits of hiring a turnover cleaning service is the speed at which they can get your rental turnover done. They are experienced in quickly and efficiently cleaning vacation rental properties so they are ready for the next guests. This can free up your time to focus on other tasks related to your vacation rental business.
Increased Revenue
A turnover cleaning service can also help you increase rent. Many vacation rental owners raise their rates by 5-10% when using a turnover cleaning service. This is because they are able to offer a higher quality rental that is consistently clean. As a result, they are able to attract higher-paying guests. You may also be able to charge higher cleaning fees. Most guests won't grumble about a higher cleaning fee if the rental was spotless when they arrived, and they have to do very little when they leave.
Focus on Other Aspects of Your Business
By outsourcing the turnover cleaning, you'll have more time to focus on other areas of your rental business. This includes marketing your rental, communicating with guests, and handling any unexpected maintenance issues. You can also use this extra time to take a well-deserved break. After all, you deserve it after a busy season.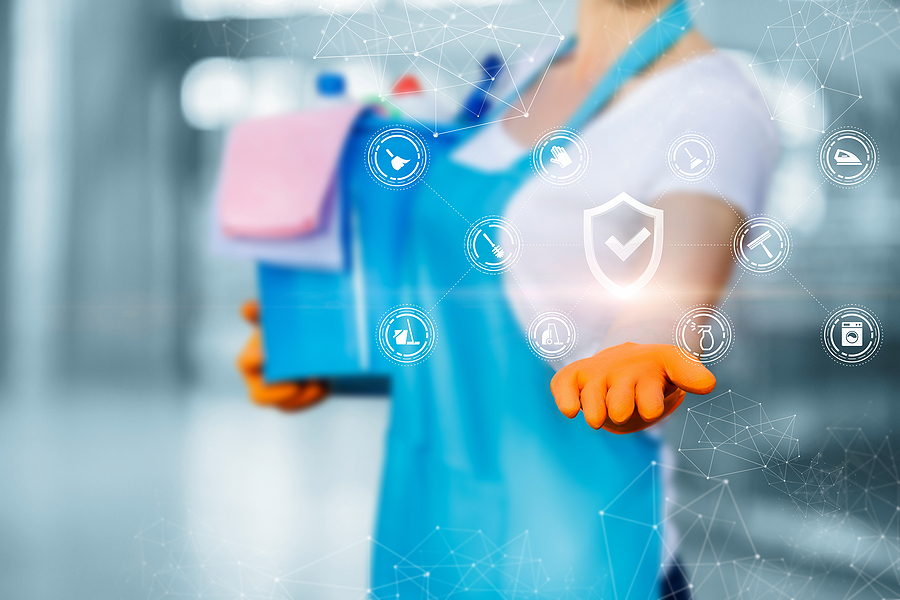 Hire a Professional Turnover Cleaning Service on LBI
Turnover cleaning is a big job. However, it is also key to a successful vacation rental business. Whether you have a single vacation rental or are a property manager with multiple locations, thorough cleaning between guests is essential.
On the Spot Cleaning offers professional residential, commercial, and vacation rental cleaning services. Our team consists of experienced cleaners who know how to scrub, sanitize and clean every inch of your rental. Headquartered in Toms River, NJ, we serve Ocean and Monmouth counties, including vacation rental properties on LBI. Contact us today!