Spring is here, and summer is just around the corner. The rental season will soon begin. Whether you list your rental on popular rental websites like Airbnb and Vrbo or you handle your bookings yourself, online ratings and reviews matter. They are major considerations when people are trying to choose the perfect vacation rental. When you read through your reviews or your competitors', what is the common thread between them? The cleanliness of the rental. Cleanliness is right up there with cost and location. This is why turnover cleaning services are a necessity. Let's take a look at the benefits they provide.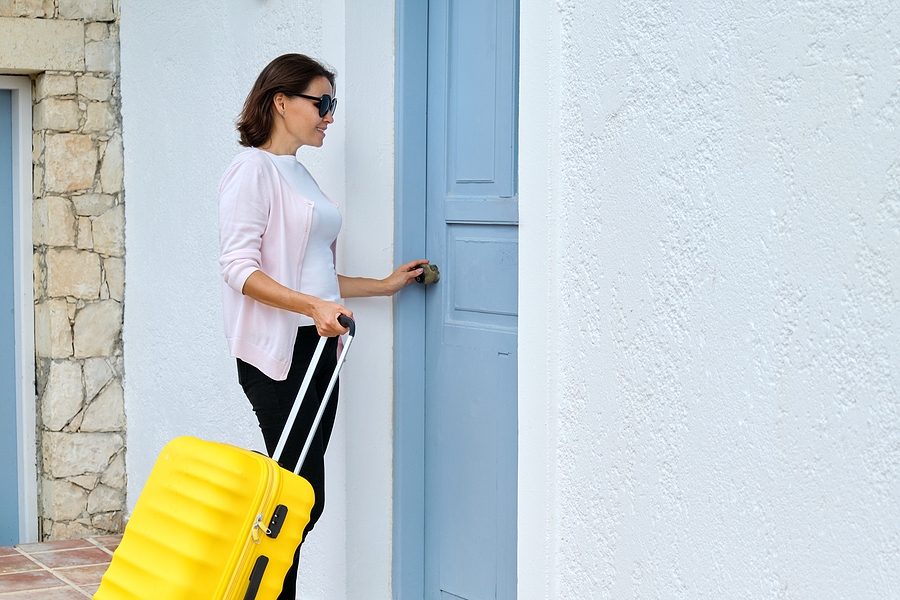 Guest Satisfaction
Of course, this is the ultimate goal. However, nothing will keep them from withholding that coveted five-star rating more than a dirty rental. If your rental is not properly cleaned in between guests, it will overshadow everything else about their stay and have them looking for other rental options for their next visit. Remember, online reviews are word of mouth on steroids. They spread much faster and farther. Hiring turnover cleaning services can help ensure that you get a five-star rating every time.
Professional Grade Cleaning
When it comes to turnover cleaning, good enough doesn't cut it. When guests enter a vacation rental, they expect it to be spotless. Property owners who do turnover cleaning themselves clean their rental as if they are cleaning their own home. That's not to say their homes aren't clean, but let's be honest. While rushing to get it done before the next guests arrive, they may cut a few corners or overlook a few things, thinking no one will notice. At home, they might not, but in your rental, they will. Turnover cleaning services will leave your rental clean and refreshed for your next arrival. This is especially important in the post-pandemic world we now live in.
Affordable
One of the first objections property owners have when considering turnover cleaning services is that they will be too expensive. Although they cost more than doing it yourself, they can save you a lot of time and aggravation in the long run. Guests greeted by a spotless rental are much more likely to leave a five-star review. Bookings will increase, and your property will be in demand, providing you with a nice return on your investment.
Professional turnover cleaning services typically use their own equipment and cleaning supplies. The cost of cleaning chemicals and repairing or replacing tools like mops and vacuum cleaners can add up. The money saved on these items will help make room in the budget to hire professionals to do the turnover cleaning.
More Free Time
Most turnovers happen on Saturday. If you're doing turnover cleaning yourself, that means you'll be working every Saturday during the summer. On Sunday, you'll be exhausted, and the weekend is almost over. Free time becomes sparse, especially for property owners who have regular jobs in addition to their rentals. Wouldn't you rather be enjoying summer weekends with your family and friends? We're guessing the answer to that is a resounding "yes".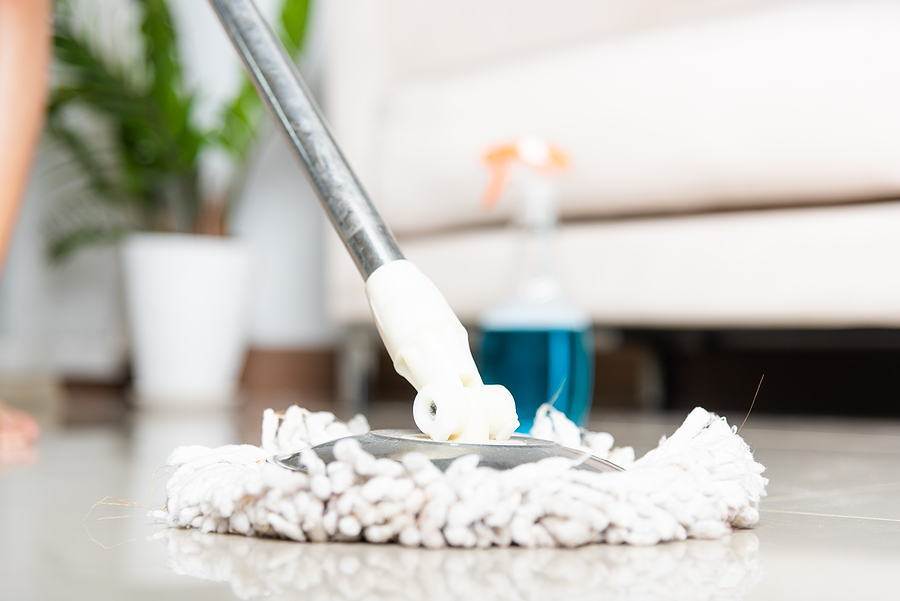 Professional Turnover Cleaning Services
Whether you have a single vacation rental or are a property manager with multiple locations, thorough turnover cleaning is important.
On the Spot Cleaning offers professional turnover cleaning services for vacation rentals as well as residential and commercial cleaning services. Our team consists of experienced cleaners who know how to scrub, sanitize and clean every inch of your rental. Headquartered in Toms River, NJ, we serve Ocean and Monmouth counties, including rental properties on LBI. Contact us today!