It's that wonderful time of year again! The sun's shining, birds are singing, and the scent of fresh-cut grass is in the air. Summer has arrived, and with it comes the annual tradition of summer cleaning. Yes, you heard it right! But before you grab your rubber gloves and start scrubbing, let's see why hiring a professional cleaning service for your summer cleaning can make your life so much easier.
Expertise and Efficiency
First and foremost, professional cleaning services bring a level of expertise and efficiency that's just too hard to match. They've got the skills, the experience, and the right tools to get the job done swiftly and effectively. Summer cleaning isn't just about dusting off surfaces or mopping the floors. It involves deep-cleaning your home or office, tackling those hard-to-reach spots, and ensuring your home or work space is sparkling clean. When you hire a professional service, you're not just getting a standard cleaning, you're getting a thorough, top-to-bottom, left-to-right, professional summer cleaning.
Time-Saving
Let's face it, summer is a time for relaxing, taking vacations, and spending quality time with family and friends. Do you really want to spend those precious sunny hours scrubbing your bathroom tiles or dusting bookshelves? Of course not! By hiring a professional service for your summer cleaning, you're buying back your time. They take care of the cleaning while you enjoy your summer. Just imagine sipping a cool lemonade on your porch while others do the scrubbing, the washing, and the dusting.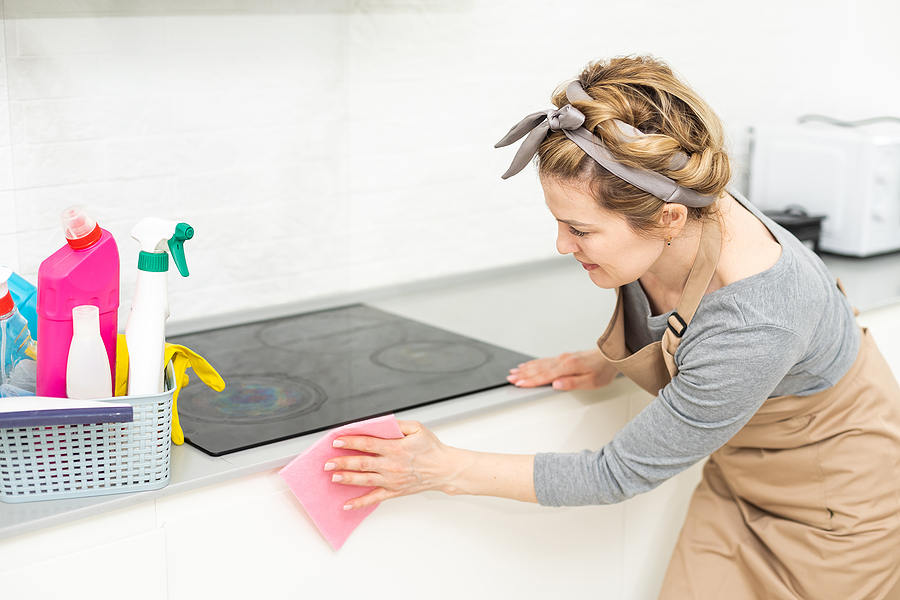 Health Benefits
Summer cleaning isn't just about aesthetics. It's also about health. Dust, allergens, and bacteria accumulate in your home or office over time, potentially affecting indoor air quality. A professional cleaning service ensures a thorough cleaning, reducing these allergens and giving you a healthier environment. Most professional cleaning services use eco-friendly cleaning products, keeping your space clean without harming the environment.
Peace of Mind
There's something incredibly satisfying about a clean and organized home or office. It's calming, comforting, and provides a sense of peace. When a professional service does your summer cleaning, they don't just clean your space, they give you peace of mind. You can rest assured knowing that every corner, every nook and cranny, is clean and fresh.
Cost-Effective
You might think that doing the summer cleaning yourself is the less expensive option. But consider this: the time you spend cleaning is time you could have spent working, relaxing, or being with your loved ones. Plus, the cost of cleaning supplies can add up. A professional cleaning service brings its own high-quality, professional-grade cleaning supplies. In the long run, hiring a professional service for your summer cleaning can be more cost-effective than you might think.

Turn Your Summer Cleaning Over to the Pros at On the Spot!
Summer cleaning doesn't have to be a chore. With On the Spot Cleaning, it can be a breeze. Our cleaning teams are dedicated, punctual, and flexible, always ready to go the extra mile to accommodate your schedule and exceed your expectations​​.
As New Jersey's top-rated cleaning service, we specialize in comprehensive residential and commercial cleaning services​. We believe in the power of a clean environment to enhance happiness, relaxation, and productivity, and we're committed to making this a reality for all our clients​​.
At On the Spot Cleaning, customer satisfaction is our top priority. We treat your home or business as if it were our own, with a commitment to professionalism, efficiency, and high-quality results​​. So why wait? Contact us today. After all, summer is for fun, not for scrubbing!