Spring has officially arrived. Summer is just around the corner, and so is spring house cleaning. Let's be honest. Did you put it off so long last year that it became summer cleaning? Don't make that mistake this year. Spring house cleaning services can get the dreaded chore done and out of the way when summer rolls around. However, welcoming summer with a fresh, clean home isn't the only benefit of letting someone else take care of the spring cleaning.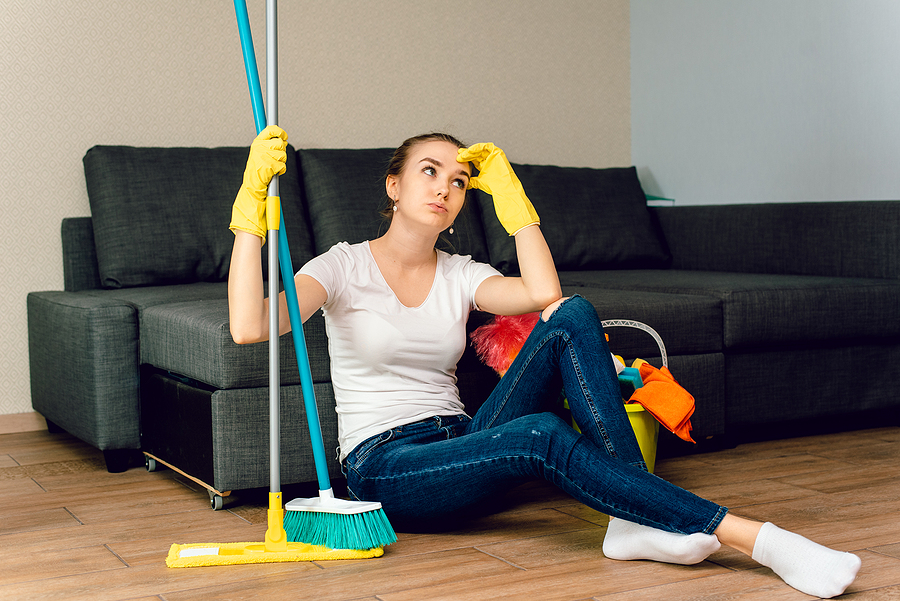 Saves Time
It's the one thing we never seem to have enough of – time. Doing spring cleaning by yourself can take days. Do you really want to devote that much time to doing housework? With the weather warming up, you probably want to participate in outdoor activities or tackle outdoor chores. After all, you've been stuck in the house for months. It's time to get outside and hiring spring house cleaning services can help make that happen.
Work/Life Balance
Spring house cleaning is a big task for a stay-at-home parent but for working parents, it can be monumental. Striking a balance between personal and professional responsibilities is difficult enough without adding a task like spring house cleaning to the mix. It could easily eat up a whole weekend! Spring house cleaning services are an efficient way to get the job done. They will have the experience to systematically approach the task and have it done much faster than trying to do it by yourself.
A More Thorough Cleaning
With all your other responsibilities, you'll want to get the job done as quickly as possible. That said, there's a good possibility that you'll cut a few corners. We get it. There are other things you'd rather be doing. A professional cleaning service will give your home a thorough cleaning without cutting corners because that is their only responsibility. Their attention isn't divided among all the other responsibilities and activities in your life.
Healthier Environment
Giving your home a thorough spring cleaning will eliminate any dust, debris, and bacteria that may have built up over the winter months. That build-up can aggravate respiratory ailments and decrease the air quality of your home. A spring cleaning services company will provide your home with a professional cleaning that will have it looking, feeling, and smelling fresher.
Reduces Stress
Whether it's the anticipation or the actual undertaking of the task, house cleaning can be a source of stress. You want a clean house, but finding the time to do it properly can be a struggle between work, your children's activities, and taking time (if you can) to do the things you enjoy. Some people put off doing spring cleaning and then feel guilty when it's not done. Others take the time to tackle the task but worry about neglecting other responsibilities. Either way, there's stress.
However, there doesn't have to be. You can eliminate the stress and have a clean house by hiring a spring cleaning services company to handle the task for you. There's no guilt, no stress, just a clean house and more time to do things you enjoy.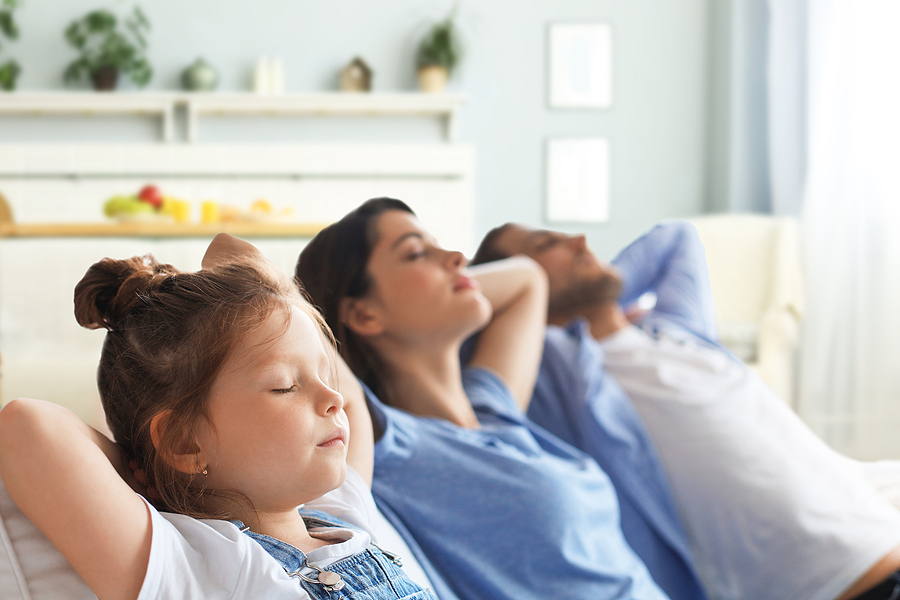 Professional Spring Cleaning Services In Toms River NJ
In need of cleaning services in Toms River, NJ, or the surrounding Ocean and Monmouth County areas? At On the Spot Cleaning, we offer residential and commercial cleaning to make your home or office spotless. Our employees are thoroughly trained and insured. With our experience and attention to detail, you will receive professional results allowing you to sit back, relax, and enjoy your home. Contact us today! We can create customized spring cleaning services to fit your needs.