Unless you're one of those people that actually enjoy doing housework, the thought of hiring professional house cleaning services has probably crossed your mind at least once or twice. Wouldn't it be nice to have someone else take care of the cleaning for you? So what's stopping you?
If you're like some people, it's the cost that's holding you back. Many think that professional house cleaning services are too expensive, something only the wealthy can afford. However, that's not the case. Most companies offer a variety of different service packages. There is one to fit just about any budget. Many also offer custom-tailored packages, allowing you to pick only the services you need and on a schedule that fits your budget and lifestyle.
Don't believe us?
Do your research and find a reputable cleaning service. Work with them to come up with a custom cleaning package that works with your budget. Then sit back and enjoy the perks of hiring a cleaning service. Once you understand all the benefits professional house cleaning services offer, you just might decide that they are a worthwhile investment after all.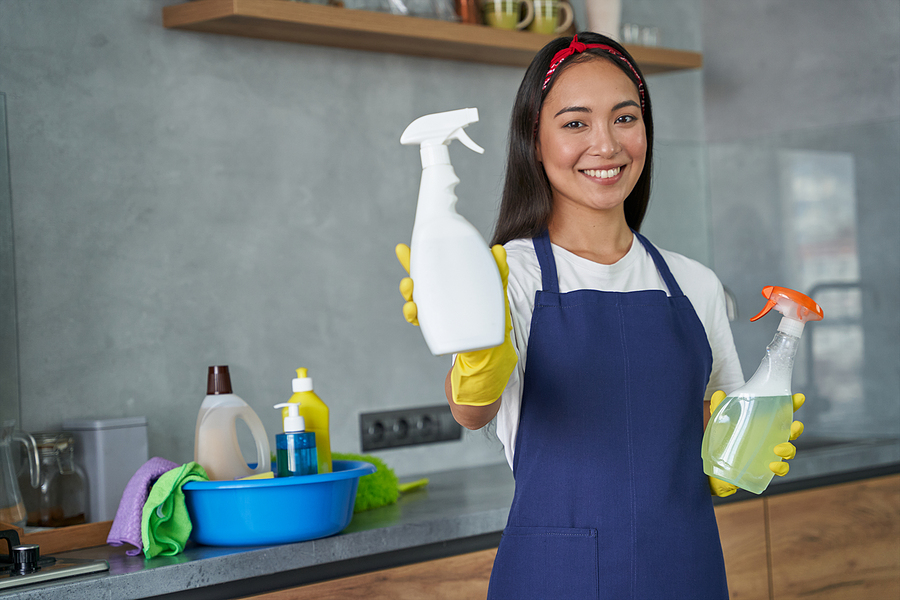 Get a Thorough Clean
Again, unless cleaning is your thing, you probably try to get it done as quickly as possible. This may get it off your to-do list, but are you giving your home the best cleaning possible? Probably not, and that's okay. Professional house cleaning services are the perfect solution. When they come to your home, providing you with a thorough cleaning is their only priority. They have the experience to get the job done efficiently and aren't distracted by all the other demands on your time.
Speaking of Time…
Whether it's your career, your family, or both that keeps you on the go, today's busy lifestyles leave us sadly lacking in the free time department. Wouldn't you like more time to spend doing things you enjoy? You would probably find your child's soccer game much more enjoyable if you weren't thinking about all the cleaning you have to do. Even if your home or apartment is small, cleaning it can eat up a big chunk of your spare time. Professional house cleaning services can help you get more free time.
Healthier Home Environment
Professional house cleaning services can help keep you and your family healthier. Dust, bacteria, and other allergens can accumulate in your carpets, upholstered furniture and circulate throughout your home. Regular dusting and vacuuming can improve your home's air quality, creating a healthier environment. This can be especially important if anyone in your household has allergies or respiratory issues.
Reduce Stress
House cleaning is a never-ending task. It doesn't stay crossed off your to-do list for very long. You get it all done, and before you know it, it's time to start again. But who wants to come home from a long day at work and start cleaning? Wouldn't you rather put your feet up and relax or go out for a nice dinner with your spouse? Either activity will be tough to enjoy if you're feeling guilty about the cleaning you should be doing.
Stop stressing about it. Hire professional house cleaning services to do the cleaning for you. Then after work, you can relax and enjoy your nice clean house or go out and leave the guilt behind.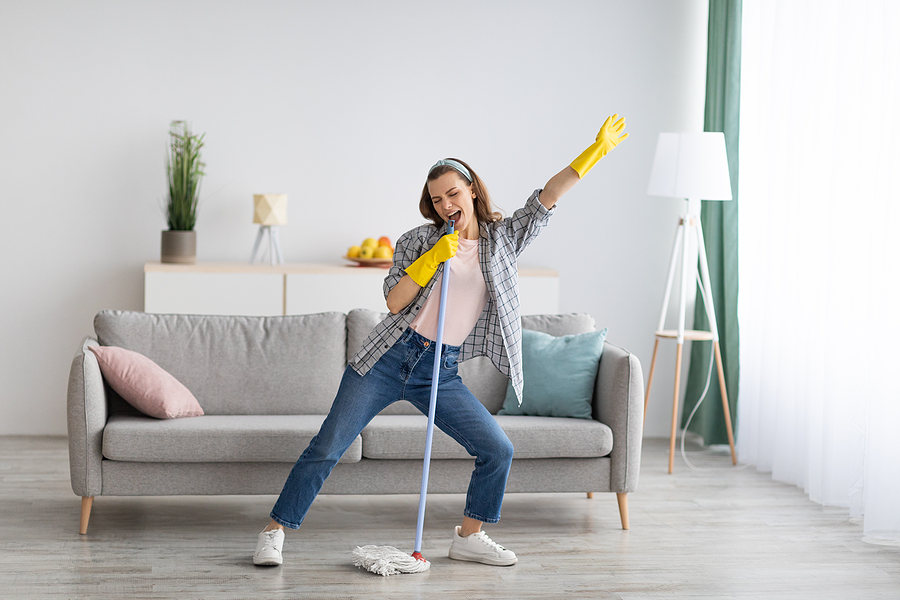 Professional House Cleaning Services in Ocean County, NJ
In need of professional house cleaning services in Toms River, NJ, or the surrounding Ocean and Monmouth County areas? Look no further than On the Spot Cleaning. We offer residential and commercial cleaning to make your home or office spotless. Our employees are thoroughly trained and insured. With our experience and attention to detail, you will receive professional results while you sit back, relax, and enjoy your home. Contact us today! We can create a customized home service specifically for you.