Moving is a big undertaking. Packing up all your belongings, labeling all the boxes, and getting rid of those things you no longer need or want can be overwhelming. Oh, and let's not forget the cleaning. No matter how meticulous you are about house cleaning, once you start moving furniture and emptying closets and cabinets, you'll be surprised with how much cleaning still has to be done. It's just one more thing to add to your moving to-do list, and the list just keeps getting longer. A great way to get the task of cleaning off your list is to hire a move out cleaning service.
With all the other expenses that come with moving, you may think that hiring a move out cleaning service is an unnecessary expense. However, you may want to reconsider. There are many advantages to having someone else take care of the cleaning. Here are a few reasons why hiring a move out cleaning service is a wise investment.
Saves Time and Energy
Packing up your entire household is a time-consuming and exhausting task. In addition to all the packing, you will need to transfer utility services, hire a moving company, or if it's a DIY move, rent a U-Haul truck. Once you arrive at your new home, you'll have to start unpacking and organizing all over again. Hiring a move out cleaning service will save you time and help conserve your energy. That way you're not running on empty when you get to your new home.
Reduces Stress
There is enough to be stressed about when moving. Will the movers be on time? Will everything get to your new home in one piece? Will the weather be good? Will the movers (or you) have to load your belongings in the rain or snow? The last thing you should be stressing about is cleaning the place you're leaving behind.
That said, it still needs to be done. With each task you cross off your to-do list, your stress level will go down. So, why not get the cleaning off your list without lifting a finger? Make the call to schedule move out cleaning? It will make the move more enjoyable for everyone.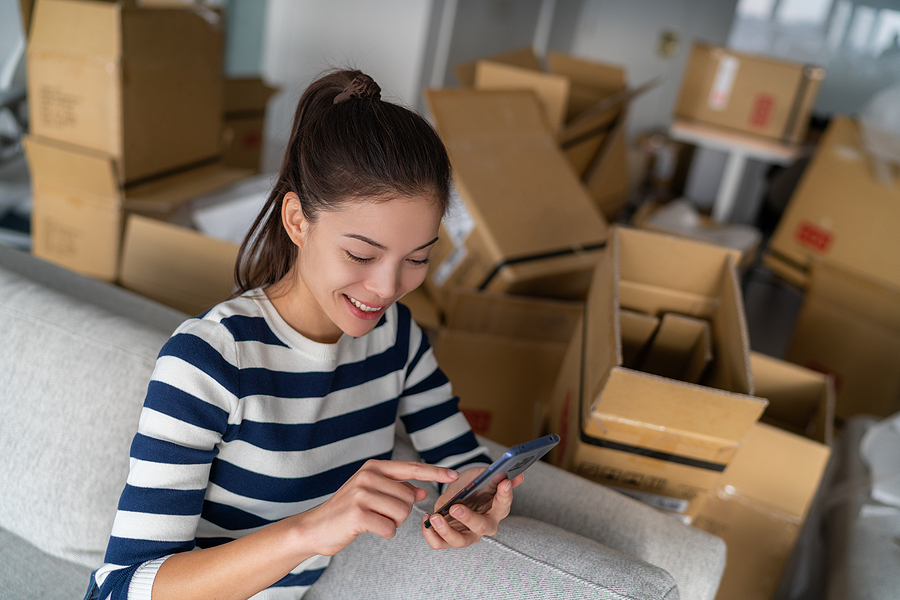 Saves Money
If you were renting, you paid a security deposit. This is typically a month's rent or more. Getting all that money back could be really helpful when moving. If you leave without cleaning, your landlord will keep a portion of your deposit. Hiring a move out cleaning service will allow you to leave the place spotless. Your landlord will have no reason to keep any of your deposit and the rental will be ready for the next tenants. Everyone is happy, and you walk away with your entire security deposit in your pocket.
Improves Saleability
Moving out of a rental isn't the only time to consider hiring a move out cleaning service. If you're selling your home, making sure it is thoroughly clean before showing it to potential buyers will increase your chances of selling it.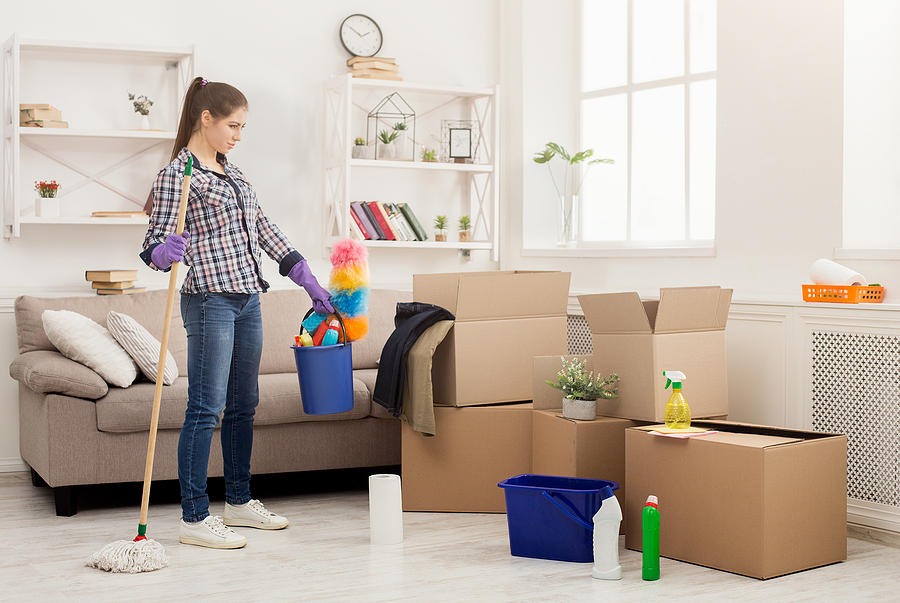 Professional Move Out Cleaning
There is so much to do when moving. Hiring a move out cleaning service will make the process a little easier and reduce your stress level. On the Spot Cleaning offers both residential and commercial cleaning services.
Our expert staff can have the home you're leaving spotless. This will make the landlord, future tenants, or potential buyers happy, and you'll have one less thing on your to-do list. With our experience and attention to detail, you will receive professional results and be able to focus on more important things than cleaning. Contact us today! We can create a customized home or office cleaning service specifically for you.