It used to be that only the wealthy hired residential cleaning services to clean their homes. However, with today's busy lifestyles, the popularity of hiring a house cleaning service is on the rise. Think about it: How many times have you thought how great it would be if you hired someone to come in and clean your house? Probably more than you can count.
It's Okay to Admit You Need Help
For many families, the days of the stay-at-home mom are a thing of the past. Today, the two-income family is the norm. Mom and Dad are working, raising the children, and trying to do it all. There are parent-teacher conferences, soccer games, dance lessons – the list of things that take parents outside of the home goes on and on. So, when do you find time to clean the house?
Admit it. Sometimes you don't, and other times you just do a quick dusting and vacuuming and call it done. You'd love to come home to a spotlessly clean house, but you just don't have the time or the energy to make it happen. If this sounds like you, it might be time to consider residential house cleaning. Stop thinking about it and start enjoying the benefits residential cleaning services can provide.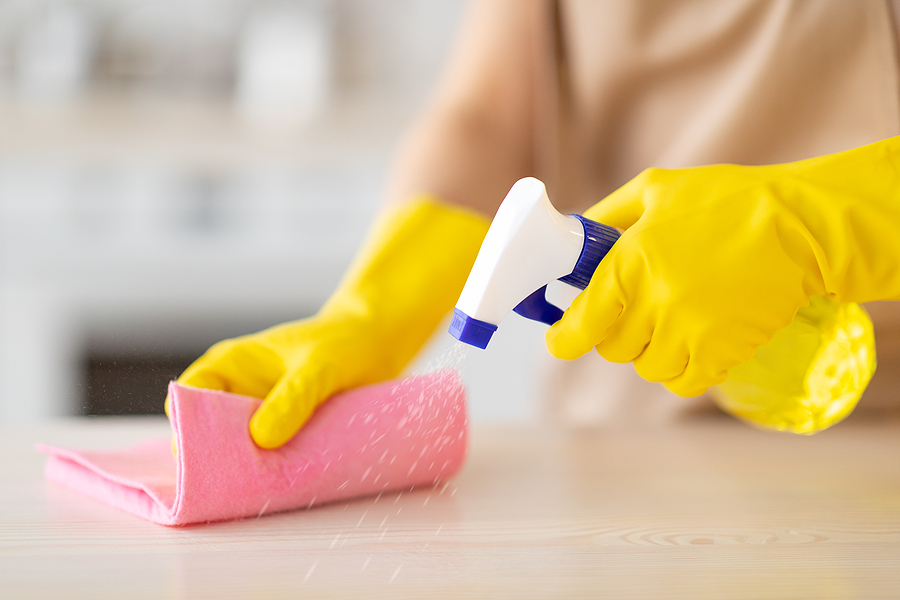 More Time
It's something just about everybody wishes for – more time to do the things they love. Cleaning after a long day at work is unrealistic, and with both parents working, weekends should be reserved for family fun. Trying to do it all – working, parenting, and house cleaning can result in stress and exhaustion. By the time you find a moment of leisure, you'll be far too frazzled to enjoy it. Hiring residential cleaning services can help make more free time a reality. It will also help eliminate the stress of trying to do it all and allow you to enjoy your newly claimed free time.
Create a Healthy Home Environment
You want your home to provide a happy and healthy environment for your family. Unfortunately, letting the cleaning go can have a negative impact on your home's environment. Dust, debris, and other allergens get circulated through the air and become trapped in your home's soft surfaces. This can aggravate those in your household that have allergies or respiratory issues. It can even cause the spread of germs and bacteria, resulting in other illnesses.
Protect Your Home's Value
While there is no way to avoid normal wear and tear on your home, regular cleaning can help slow down its deterioration. Keeping your bathroom clean can help prevent permanent staining of grout, porcelain, and fiberglass surfaces. Regular vacuuming will remove dirt and debris that would otherwise become embedded in your carpet and begin to break down its fibers, shortening its life span. A residential cleaning service can help maintain your home's value.
Relax and Enjoy Your Home
With residential cleaning services, you will actually get to enjoy your home. You can come home after work and relax without thinking about all the cleaning that has to be done. You can spend time with your family, share a meal or watch a movie. You can even invite friends over without the stress of last-minute cleaning. With residential cleaning, your house will always be ready for company.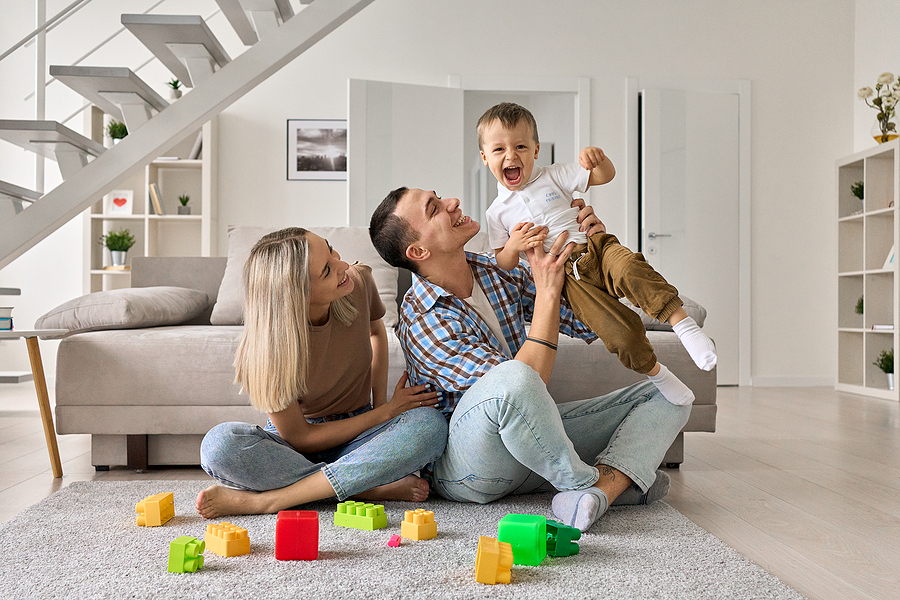 Professional Residential Cleaning Services
In need of residential cleaning services in Toms River, NJ, or the surrounding Ocean and Monmouth County areas? Look no further than On the Spot Cleaning. We offer residential and commercial cleaning to make your home or office spotless. Our employees are thoroughly trained and insured. With our experience and attention to detail, you will receive professional results while you sit back, relax, and enjoy your home. Contact us today! We can create a customized home service specifically for you.
.