The holiday season is fast approaching. Halloween is almost here and Thanksgiving, Hanukkah, Christmas, and more will quickly follow. There is so much to do during the holiday season. Between the shopping, baking, wrapping, and either attending or hosting parties, the joy of the holidays can easily be diminished. Before that happens, it's time to take a look at your to-do list and see what you can delegate. How about holiday house cleaning?
You probably won't find any willing volunteers in your household as they will have their own holiday to-do lists to tackle and parties to attend. Why not treat yourself to an early gift this year and hire someone to do the holiday house cleaning for you? Never had your home professionally cleaned before. Let's look at all the reasons you should hire someone to take holiday house cleaning off your to-do list.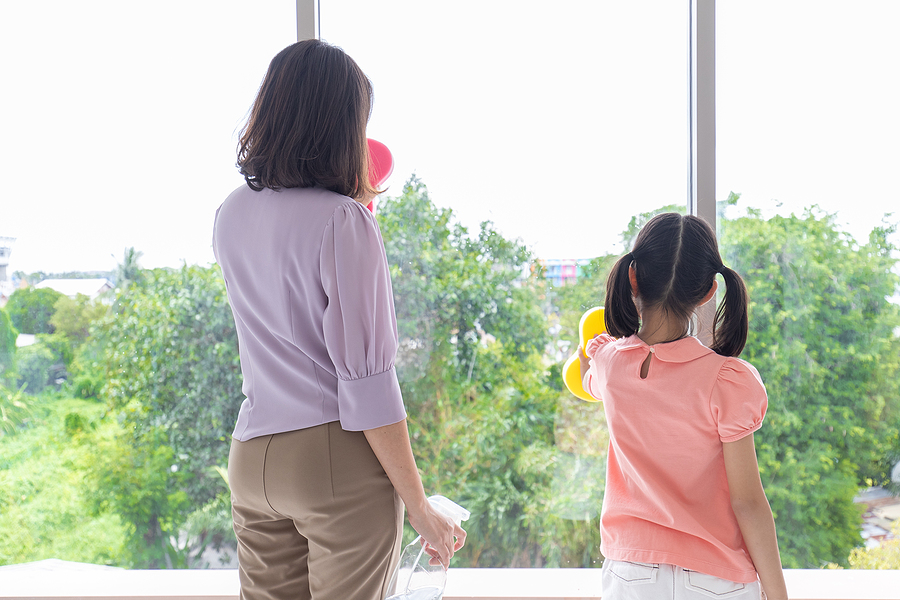 Lighten the Load
One of the first reasons you should hire a service to take care of the holiday house cleaning is to shorten your to-do list. You can spend more time on tasks you find enjoyable, such as holiday shopping and gift wrapping. Holiday house cleaning can help calm those holiday season jitters. With cleaning off your list, you'll be able to confidently invite guests into your home.
A Thorough Clean
Let's face it, the holiday season is nonstop to-dos and activities. No matter how diligent you are when it comes to cleaning, things can get overlooked when you're busy. In addition to taking the task off your hands, hiring a service to handle the holiday house cleaning will provide your home with a more thorough clean. They won't be distracted by all the other holiday to-dos. Their singular focus is getting your home as clean as possible.
Breathe Easy
A thorough cleaning will also help you, your family, and your guests breathe easier. Tiny particles and dust mites can be left behind when you clean. A professional cleaning service will have the experience, equipment, and time necessary to give your home a deeper clean, eliminating dust and allergens that can irritate those with allergies or other respiratory conditions.
Relax and Enjoy
Holiday preparations are often traditions to look forward to, With so much on your to-do list, the joy of those traditions can be diminished. Holiday house cleaning can take a major task off your plate. You will be able to relax and enjoy quality time with family friends. After all, isn't that what the holidays are all about?
Ringing in the New Year
After the countdown to the new year is over, you might look around to find that your house needs to be cleaned again after all the festivities. Who wants to start the year cleaning the house? A cleaning service can also provide post-holiday cleaning to get your home back in shape and give you a fresh, clean start for the new year.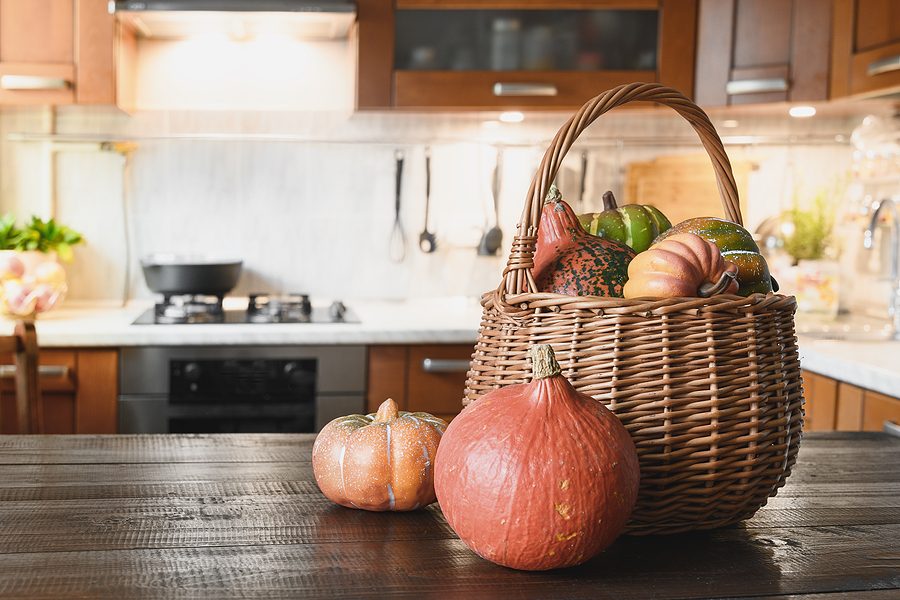 Professional Holiday House Cleaning
There are a lot of things to love about the holidays but cleaning isn't one of them. On the Spot Cleaning will clean your house so you can enjoy spending the holidays with your family and friends. We offer both residential and commercial cleaning to make your home or office spotless. Our employees are thoroughly trained and insured. With our experience and attention to detail, you will receive professional results while you sit back, relax, and enjoy your home. Now is the time to schedule your holiday house cleaning. Contact us today!