House cleaning is a task that traditionally fell to the woman of the house. However, with today's two-income households and busy lifestyles, house cleaning often falls further down on the to-do list than we might like. But who has the time? Today's working woman spends an average of 6 hours a week on housework, and that includes laundry. While that might be enough to give the house a quick once-over, it's not nearly enough time to do a thorough cleaning. Once considered a luxury, more and more households are hiring someone to take care of the cleaning. Are you thinking about hiring cleaning services in Ocean County, NJ? If so, here are some information to help you choose wisely.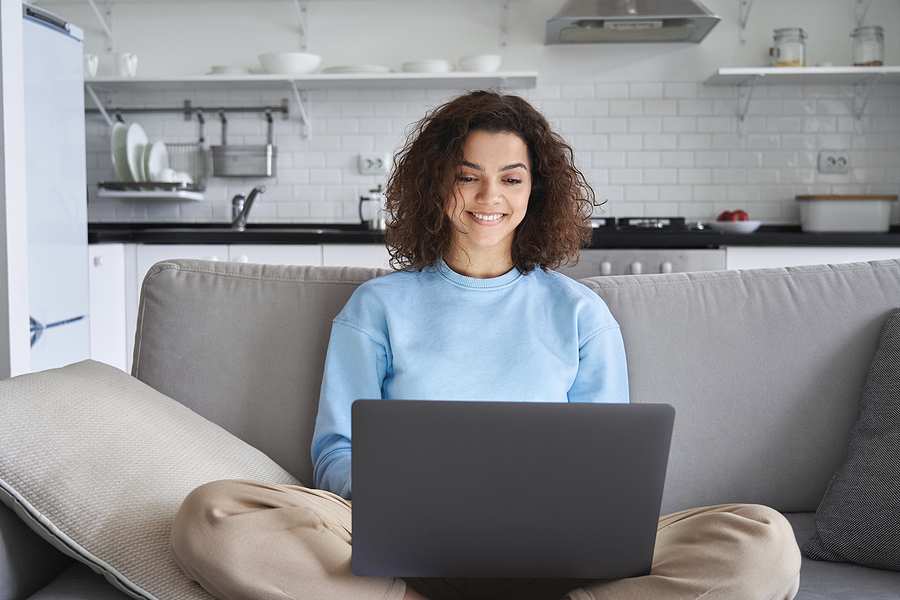 Services Offered
This is a good place to start when researching cleaning services in Ocean County, NJ. If any of the companies you are considering don't offer the services you're looking for, cross them off your list.
Here are some tasks typically included in normal house cleaning services:
Cleaning kitchens
Cleaning bathrooms
Dusting
Vacuuming
Mopping
Changing linens
Emptying the trash
If you are interested in services other than these, they are usually considered 'add-ons' and will require an additional fee. These may include such tasks as:
Cleaning baseboards
Cleaning blinds
Cleaning the oven
Cleaning cabinets
Cleaning the inside of your refrigerator
Cleaning ceilings and light fixtures
Cleaning under furniture
And more
When hiring cleaning services in Ocean County, NJ, make sure you understand which tasks are included. Otherwise, you will end up being disappointed in the service you receive.
The Price
Once you've narrowed down the cleaning services in Ocean County, NJ by the services they offer, it's time to talk about price. If you are just interested in normal house cleaning, many companies have a flat fee for that. However, that fee will vary depending on the size of your home. A two-story, four-bedroom, two-bath house will take longer to clean and cost more than a two-bedroom, one-bath rancher. So, when talking to family and friends about how much they are paying to have their homes cleaned, make sure you are comparing apples to apples.
If you want services beyond the norm, be very clear with the companies you are considering and get a price for each "add-on" task. That way you will know exactly what tasks will be done and how much they will cost. Keep in mind, some "add-ons" are a once or twice a year service and not done on a regular basis.
Cleaning Supplies
Most cleaning services in Ocean County, NJ provide their own cleaning supplies. However, always ask, just so there are no surprises when they arrive. Also, if you have specific products you prefer they use, you will need to supply them.
Check the Reviews
You can learn a lot about the companies you are considering by reading their online reviews. In addition to good reviews, you should also look at how many reviews they have and how far back they go. This will give you a better idea about their time in business and the consistency of their services.
Last But Not Least…
Make sure the company you hire is insured. No matter how careful they may be, accidents can still happen. If something in your home is broken or damaged during the cleaning, the company's insurance will cover it.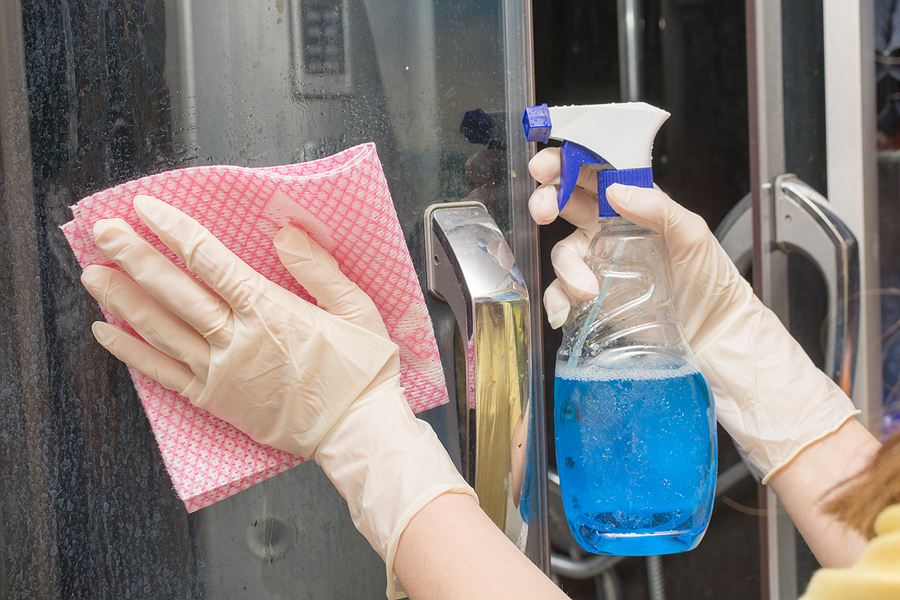 Professional House Cleaning Services In Ocean County NJ
In need of cleaning services in Ocean County NJ, or the surrounding Ocean and Monmouth County areas? At On the Spot Cleaning, we offer both residential and commercial cleaning to make your home or office spotless. Our employees are thoroughly trained and insured. With our experience and attention to detail, you will receive professional results while you sit back, relax, and enjoy your home. Contact us today! We can create a customized cleaning service to fit your needs