your questions - answered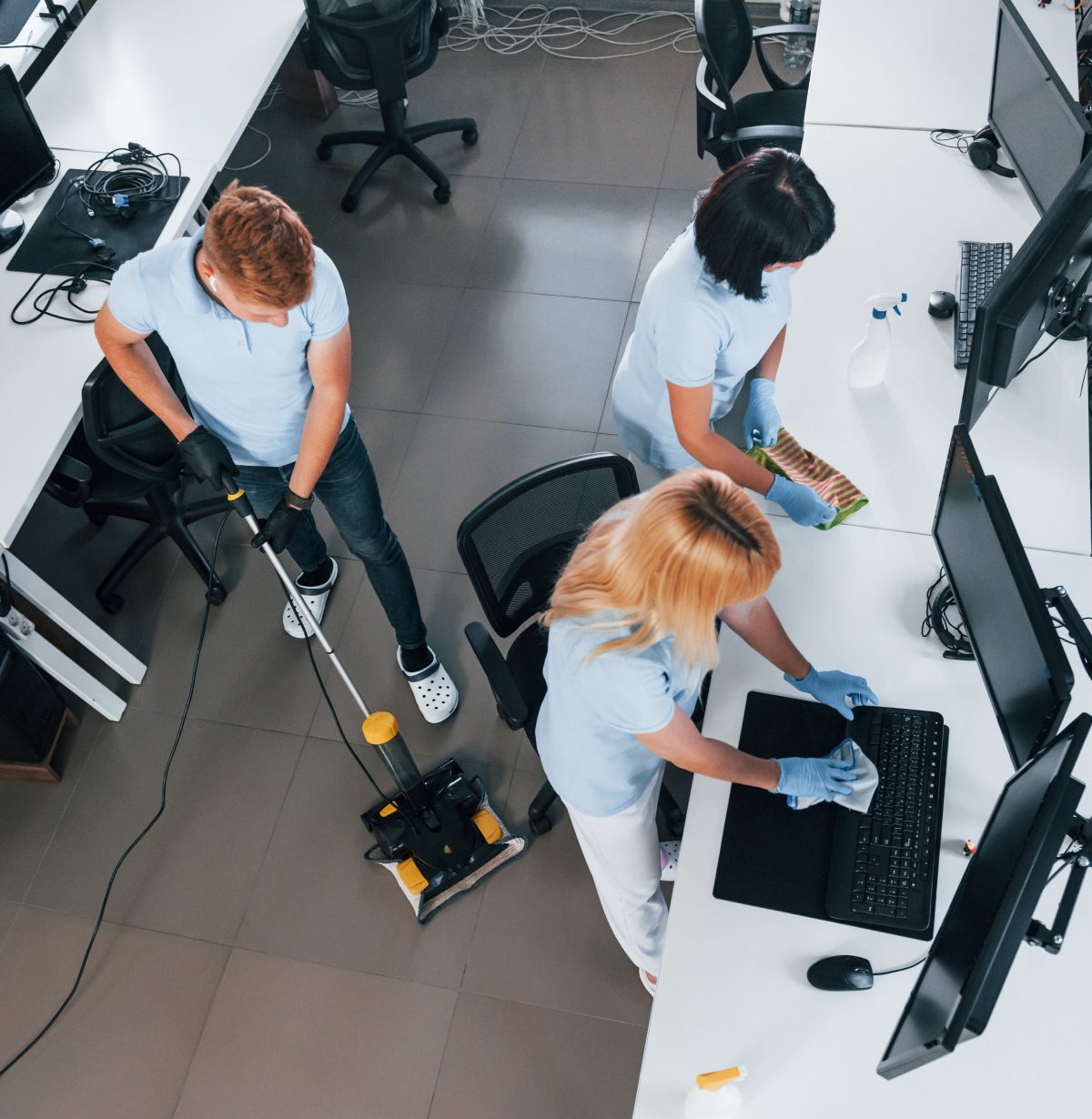 are you looking for a professional and reliable cleaning company in Toms River, NJ or the surrounding areas in Ocean and Monmouth County?
Then look no further than On the Spot Cleaning!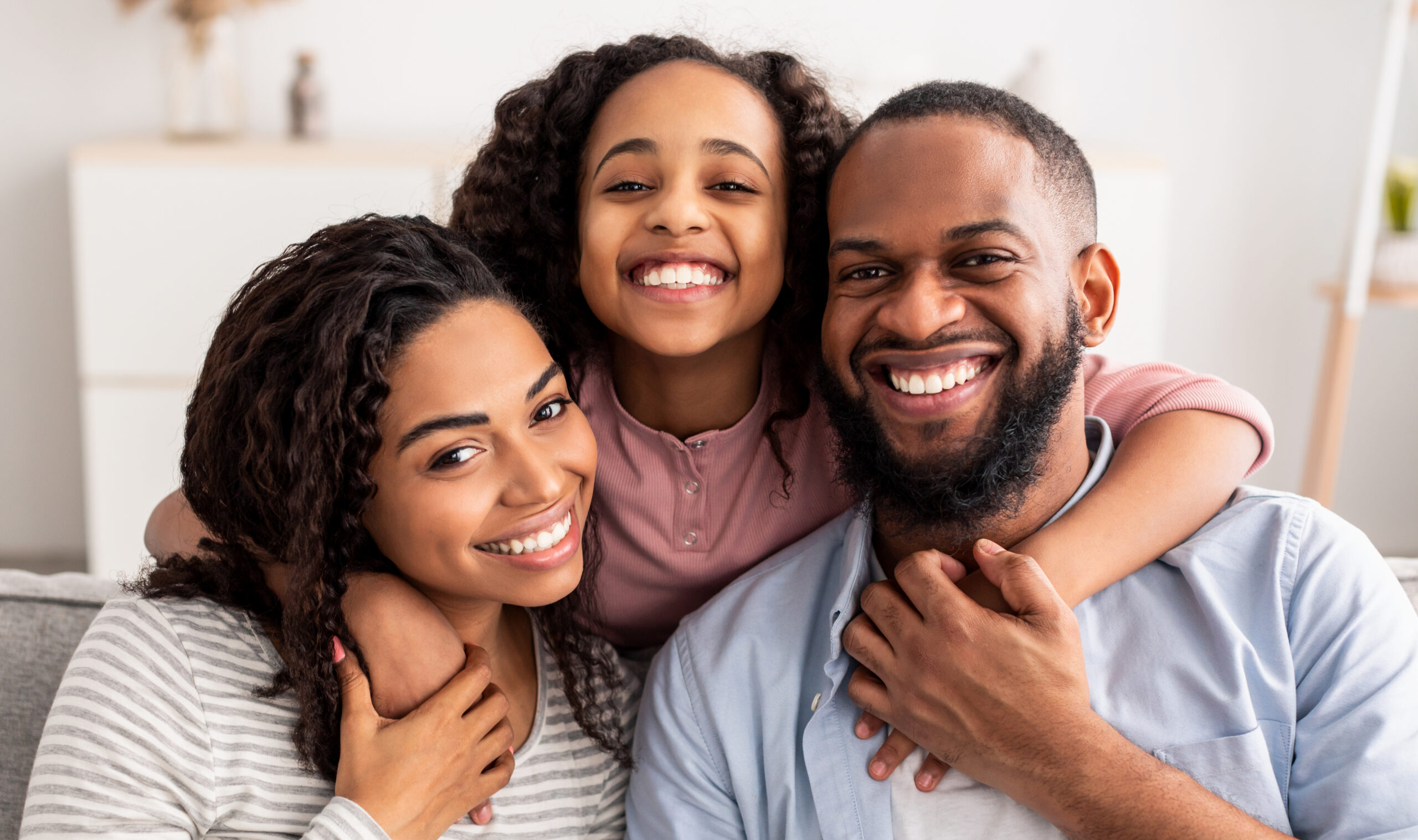 We can take cleaning off your to-do list. Whether you're in need of residential or commercial cleaning services, call on the team of professionals at On the Spot Cleaning. We offer one-time and ongoing cleaning services. Not sure if we offer the specific services you need? Just ask! Even if the services you require aren't on our normal cleaning checklist, we will do our best to provide you with the customized cleaning services you need. 
we take pride in our services
"Reliable, Prompt, friendly, accommodating, quick and thorough. What more could you ask from your cleaning company? I love my On the Spot Cleaners!"
"I am very happy with my cleaning from On The Spot, it always looks great!"
"The office always looks great on Monday's, we are very happy!"
"They did an excellent job; I am so happy with the quality of service and staff they provided!"
"Your staff was such a pleasure to have working for me, they did everything I asked and went above and beyond to make sure I was happy, thank you girls!"