The holidays are hectic. Once Halloween arrives, it's just a few short weeks until Thanksgiving. Then the holidays just keep on coming – Chanukah, Christmas, Kwanza, and celebrating the New Year. Wouldn't it be nice to relax a little more and really enjoy the holidays instead of spending the entire season preparing for them? Hiring professional house cleaning services can help take some of the more tedious and boring tasks off your plate, allowing you to focus on family, friends and all the fun festivities the holiday season has to offer.
Minimize Stress
Although most of us look forward to the holidays, the festivities typically aren't stress-free, especially if you're the one in charge of planning them. With so much to do, it can be easy to find yourself feeling stressed. When you go over your holiday to-do list, cleaning the house is probably a task you'd be happy to hand off to someone else. However, you need to trust that they will clean properly and have your home ready to receive holiday guests. Hiring professional house cleaning services can be the perfect solution.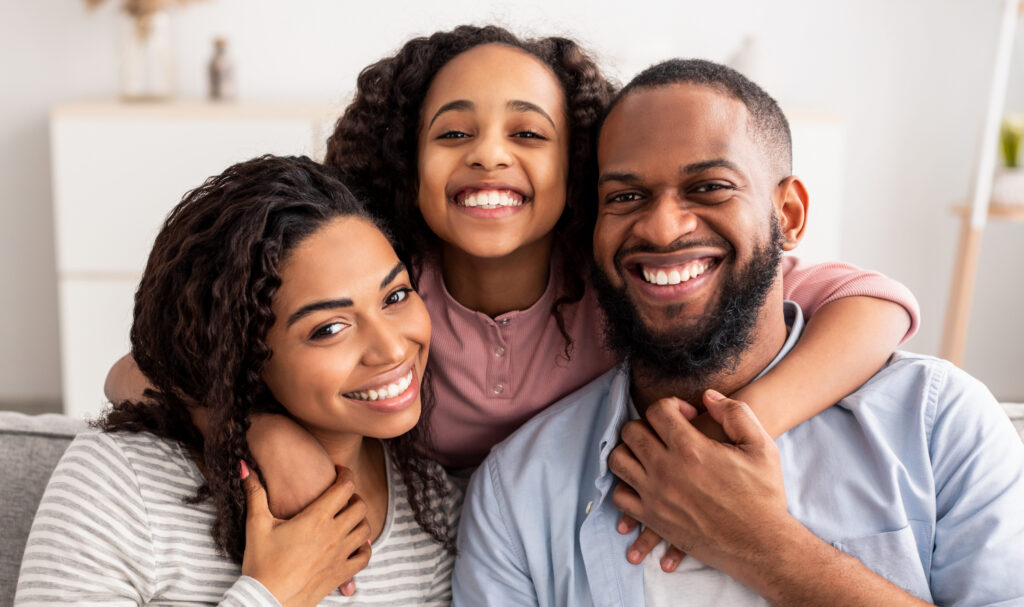 Save Time
Reducing stress isn't the only benefit of having someone else handle the holiday house cleaning. You can spend hours, even days, cleaning before the festivities begin. Hiring professional house cleaning services can save you so much time. You can use that time to take care of more enjoyable tasks such as shopping, gift wrapping, or holiday decorating.
A Thorough Cleaning
With all they have to do during the holiday season, even the most thorough homeowners can miss a few things. When you hire professional house cleaning services, they only have one purpose – to get your house as clean as possible. A professional cleaning service will clean your house from top to bottom, giving you more time to enjoy the holidays. They use professional equipment and cleaning solutions to provide you with a clean you can see, feel, and smell. Many house cleaning services even offer carpet and upholstery cleaning.
A Healthier Environment
A thorough cleaning combined with carpet and upholstery cleaning won't only make your house look great but it will provide your family and your guests with a healthier environment. Carpet and upholstery cleaning can remove dust, dirt, and other allergens as well as removing stains. While this will allow everyone to breathe easier, it can be extremely beneficial for those with allergies or other respiratory issues.
Industry Experience
In addition to the equipment and supplies, professional house cleaning services have extensive experience. Cleaning homes and businesses is what they do every day. That experience will have allowed them to acquire cleaning tips and tricks while developing the most efficient ways to tackle any cleaning project.
Impress Holiday Guests
Holiday guests are one of the reasons people stress so much during the holiday season. They are often family and friends you only see once or twice a year. Of course, you want to make a good impression. You don't want to greet them all worn out from the cleaning and other holiday preparations. Open your front door looking rested and relaxed as you welcome them into your beautiful and immaculate home.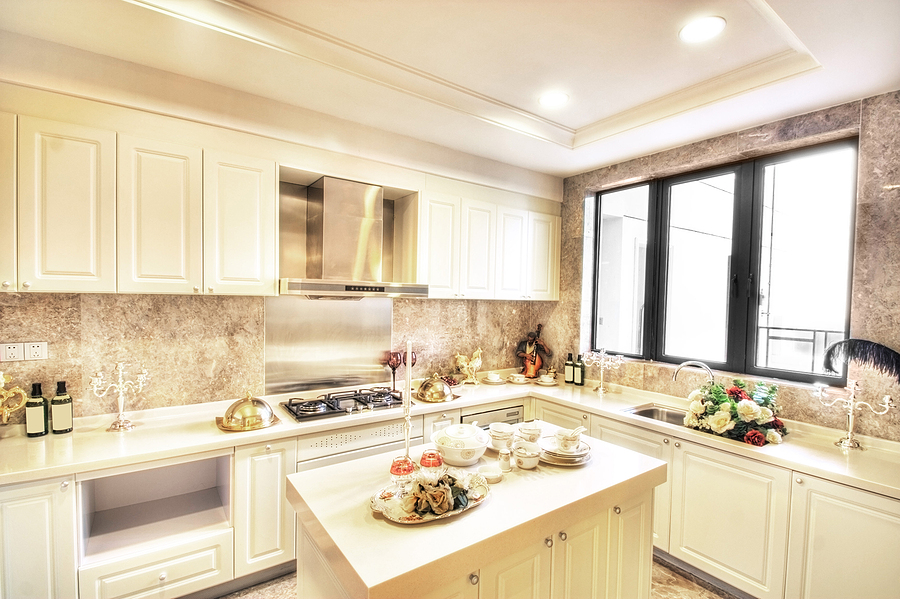 Professional House Cleaning Services
Some people worry about the cost of hiring house cleaning services with all the other holiday expenses. Consider it a gift to yourself. Don't you deserve it? On the Spot Cleaning offers both residential and commercial cleaning to have your home or office ready for the holiday festivities. With our experience and attention to detail, you will receive professional results while you sit back, relax, and enjoy the holidays instead of stressing over them. Contact us today so we can create a customized cleaning service for your home or office.