On the long list of things a business owner has to be concerned about, keeping the office clean normally isn't at the top of the list. The task is often delegated to one or more employees and done randomly when needed. However, the appearance and cleanliness of your office is a representation of your business. It presents clients with their first impression. It's also important to create a clean work environment as it's where your employees typically spend a majority of their time each week. Underestimating the importance of a clean workplace and the benefits it provides could end up costing a business both time and money. The best way to prevent this from happening is to hire a commercial office cleaning company.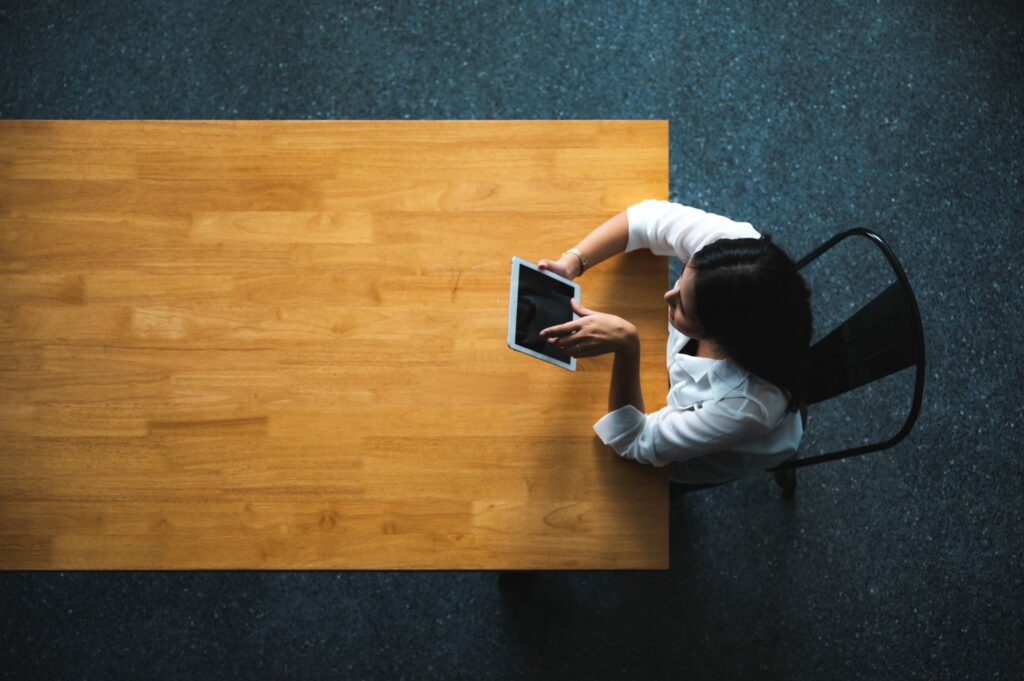 Healthier Workplace
Even before the health concerns resulting from the COVID pandemic, an office inhabited by employees and clients every day becomes a breeding ground for germs and bacteria. This increases the risk of illness, which can easily spread throughout the workplace. Commercial office cleaning can prevent the buildup of germs and bacteria, reducing the risk of illness for employees and clients.
Improved Productivity
Creating a healthier work environment can pay off in a couple of different ways. It reduces the occurence of absenteeism due to illness, which can cost the company in lost productivity. A clean, inviting workplace will not only decrease the number of sick days taken but it can also improve employee morale. A boost in morale typically leads to a more productive workforce
Sole Responsibility
When cleaning responsibilities are delegated to employees, the task may not get the attention it requires. In order to get back to what they view as more important duties, cleaning the office may not be done as thoroughly as it should be. A commercial office cleaning company only has one responsibility – to clean your office. They will give the task the time and attention needed to provide your office with a thorough cleaning.
Expertise and Equipment
Your employees aren't cleaning experts. After all, that's not why you hired them. A commercial office cleaning company will send a crew of professionals to your business. They will be armed with experience and the proper equipment to get your office clean from top to bottom. They will have your office sparkling clean and will take their equipment and supplies with them when they're finished. No more dirty mops and cleaning supplies cluttering up the breakroom.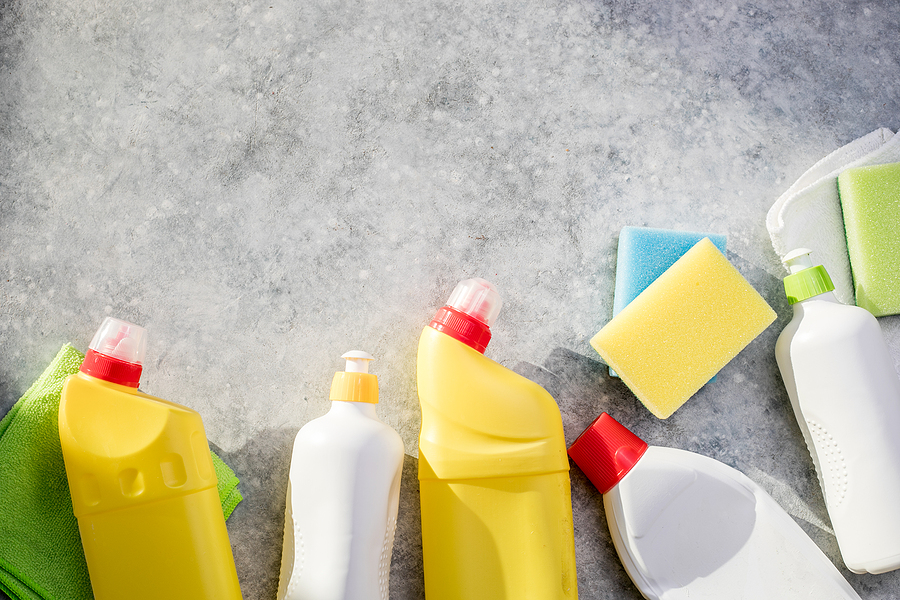 Regular Cleaning Routine
When your employees handle the office cleaning duties, the quality of the task depends on their workload. If they're up to their ear in their normal responsibilities, the office will just get a quick surface cleaning or may not get cleaned at all until their work is caught up. A commercial office cleaning company will work with you to create a customized cleaning routine. Every time they clean your office, they will have a checklist to follow based on that routine. This way nothing gets missed. They will also provide their cleaning service on a regularly scheduled basis, keeping the office clean and preventing the buildup of dirt or germs.
Commercial Office Cleaning Services
Once you understand all the benefits a commercial office cleaning service can provide, it's easy to see that it's a wise business investment. At On the Spot Cleaning, we understand that a clean working environment enhances the productivity, health, and work experience of your employees. We work hard to earn your trust and confidence and will go beyond your basic needs for cleaning.
On The Spot Cleaning is setting new standards in cleaning services in New Jersey and is maintaining these standards through hard work and professionalism. Our goal is to create strong relationships with our customers by going the extra mile. Contact us today for a free estimate!