With January just around the corner, business owners are looking for the best way to invest their resources in the new year. They often think that it is more efficient and cost-effective to handle the task of cleaning in-house. However, in most cases, this isn't true. Hiring a commercial cleaning company is often a better option and can be a great way to kick off the new year. If you're not convinced, check out all the benefits commercial cleaning companies offer.
A Thorough Clean
This is among the most important benefits commercial cleaning companies provide. When they arrive at your workplace, they only have one job – to give your workplace a thorough cleaning. Especially in smaller businesses, it isn't uncommon for the employees to do the cleaning. However, that's not why they were hired. It's only natural that their work responsibilities would be a top priority, causing them to get the cleaning done as quickly as possible. While this may get them back to their work faster, it won't result in the thorough cleaning that commercial cleaning companies provide.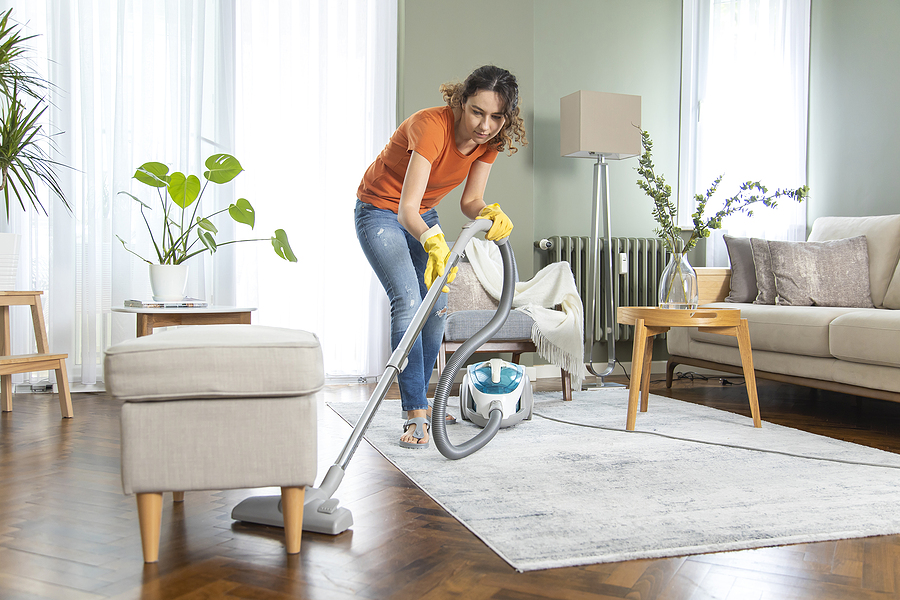 Saves Time and Money
Let's face it. Both you and your employees have enough to do. Why add cleaning to the to-do list? The time saved by hiring a commercial cleaning company can be better spent on taking care of business.
Some larger businesses have a full-time, in-house cleaning person. This can seem like a good idea as their only job is to keep your workplace clean. However, to get the results commercial cleaning companies provide, you will have to invest in cleaning equipment and supplies, not to mention the salary, payroll taxes, and benefits involved.
Taking all that into consideration, commercial cleaning companies will not only save time but will save you money too.
Healthier Environment
This is especially important in the wake of the recent COVID pandemic. Thoroughly cleaning heavy traffic and high-touch surfaces will significantly reduce the spread of germs and bacteria. It will also reduce illness-related absences, which results in decreased productivity.
A clean and healthy workplace can also increase employee morale. Commercial cleaning companies will provide you with a sparkling clean workplace that will make your employees feel
appreciated. When employees feel valued, they tend to be more invested in their duties. As a result, productivity increases, customer service improves, and profits soar.
Make A Great First Impression
If you operate a retail store or work in an office that is open to the public, cleanliness is important. While the percentages vary by study, the majority of consumers agree that the cleanliness (or lack thereof) will significantly influence their decision to patronize a business. The services provided by commercial cleaning companies will allow your place of business to make a great first impression and encourage repeat business.
Experience and Equipment
Commercial cleaning companies have the experience and the equipment to get the job done quickly and thoroughly. Often the same cleaning professionals are paired to work as a team, each with their own area of expertise. They will divide and conquer to provide you with all the benefits of a clean and healthy workplace.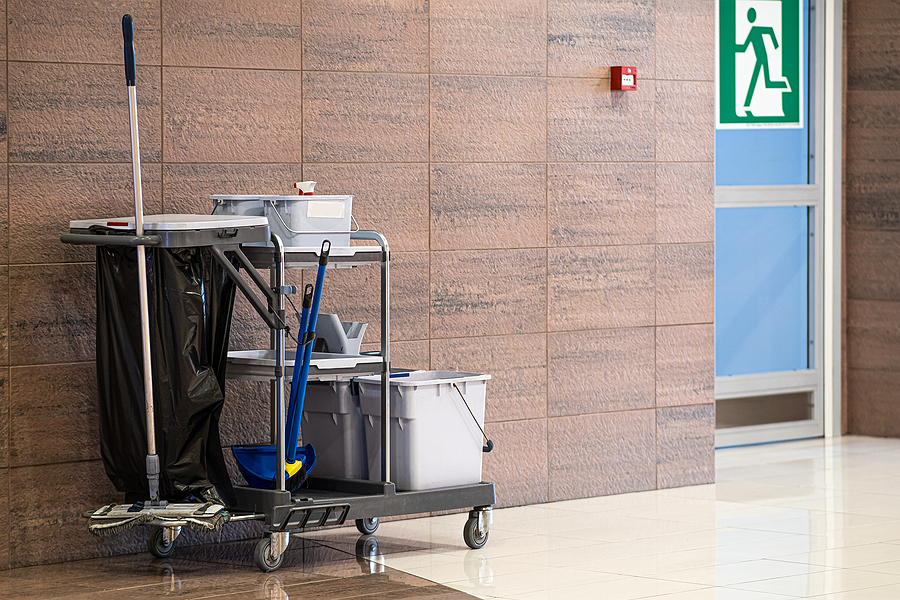 Researching Commercial Cleaning Companies?
Once you understand all the benefits that commercial office companies can provide, it's easy to see that it's a wise business investment.
At On the Spot Cleaning, we understand that a clean working environment enhances the productivity, health, and work experience of your employees. We work hard to earn your trust and confidence and customize our services to meet the specific needs of your business.
On The Spot Cleaning maintains the highest cleaning standards through hard work and professionalism. Our goal is to create strong relationships with our customers by going the extra mile. Contact us today for a free estimate!