The holidays are a great time to reconnect with old friends, family, and loved ones. However, before you can sit back and enjoy the festivities, there's one big task to take care of first: holiday cleaning. Is the thought of scrubbing your floors and cleaning all those hard-to-reach places already giving you a headache? Then you might want to consider hiring a professional house cleaning service. Here are some great reasons to hire professionals to handle holiday cleaning.
Save Time
Cleaning your entire house by yourself can take hours, or even days, depending on the size of your home and how bad the mess is. When you hire a professional cleaning service, they'll be able to get holiday cleaning done much faster. They have experience and will bring all the necessary equipment and supplies with them. This means you'll be able to check "holiday cleaning" off your to-do list and focus on more important things—like spending time with your family and friends.
Save Money
When you try to deep clean your home by yourself, there's always a risk that you might damage something in the process—especially if you're not familiar with how to use certain cleaning products and supplies. Hiring a professional house cleaner will not only save you time, but it will also save you money in the long run because you won't have to worry about repairing or replacing any damaged items.
Avoid Injuries
Cleaning your house requires a lot of bending, reaching, and lifting—all of which can put a strain on your body and lead to injuries if you're not careful. When you hire a professional cleaning service to handle the holiday cleaning, they will know how to safely perform all the necessary cleaning tasks, and you won't have to worry about getting hurt. This is especially important if you have any existing medical conditions that make it difficult for you to move around or lift heavy objects. Also, sustaining an injury right before the holidays can put a damper on the festivities.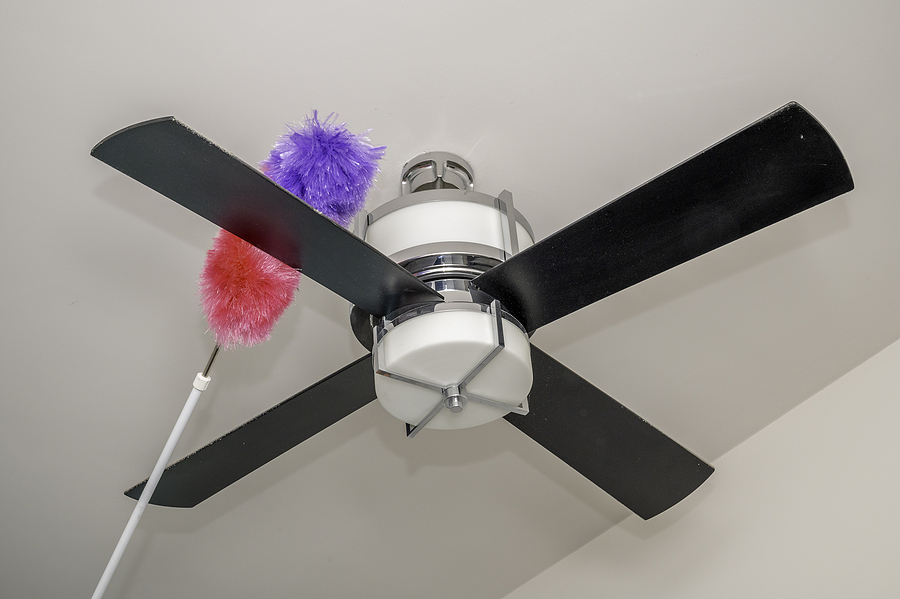 Hard-to-Reach Places
There are some places in your home that are just difficult to reach, no matter how tall or agile you are. This includes ceiling fans, light fixtures, high shelves, and more. When you hire a professional cleaning service, they will clean all those difficult places for you.
Eliminate Allergens
If someone in your family is allergic to dust, pollen, or other common allergens, then it's important to make sure that your home is as clean as possible before they arrive. A professional cleaning service will be able to remove all traces of dust and pollen from your home so everyone can enjoy the holidays allergy-free. Plus, a clean home just feels better—and who doesn't want that during the holiday season?
Impress Your Guests
Of course, one of the biggest benefits of hiring a professional cleaning service is that it will help ensure that your home looks its best when holiday guests arrive. First impressions matter, so if you want your guests to be impressed by how clean and well-kept your home is, then it's worth investing in a professional cleaning service. After all, what's the point of having a beautiful home if no one gets to see it at its best?
Reduce Stress
Trying to juggle work, social obligations, gift shopping, and holiday cleaning can be overwhelming and lead to stress. A professional house cleaning service can help take tasks off your to-do list so you can relax and enjoy the holiday season. One of the best parts about hiring a professional house cleaning service is that it frees up your time so you can actually enjoy hosting holiday gatherings at your home! Instead of being stressed out about having everything perfect, you can focus on making memories with your loved ones. After all, isn't that what the holidays are all about?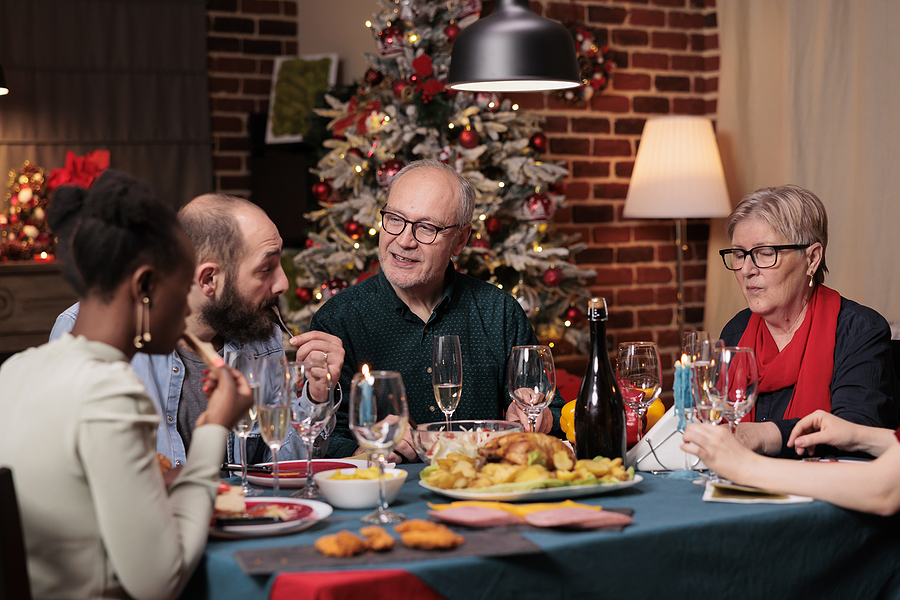 Let the Professionals Handle the Holiday Cleaning
There are a lot of things to love about the holidays but cleaning isn't one of them. On the Spot Cleaning will clean your house so you can enjoy spending the holidays with your family and friends. We offer both residential and commercial cleaning to make your home or office spotless. Our employees are thoroughly trained and insured. With our experience and attention to detail, you will receive professional results while you sit back, relax, and enjoy your home. Now is the time to schedule your holiday house cleaning. Contact us today!