Do you get a deep sense of satisfaction after cleaning your home? When you're finished do lounge on the couch and enjoy the pristine surroundings? Or is there something else you'd rather be doing? When it comes to cleaning, most people either love it or hate it. No matter which side of the fence you're on, you may have thought about hiring a professional house cleaning company. However, some people consider hiring a company to clean your home nothing more than a frivolous luxury. After all, why pay someone to do something you can do yourself, right? If that's what you're thinking, here are some reasons you might want to reconsider the decision to stick with DIY house cleaning.
They're Called Professionals for a Reason
A professional house cleaning company will have the experience, knowledge, and equipment to thoroughly clean your house. They can evaluate the job at hand and know the best way to tackle it. That's because it's what they do every workday. They will know the best place to start as well as which products and equipment to use. They also know the tricks of the trade like how to get rid of a stubborn toilet bowl ring or how to make your stainless steel appliances shine.
Professionals Provide a More Thorough Cleaning
Even those who excel at house cleaning can sometimes miss a few spots. Those that don't often just give the house a quick once-over and move on to something else they'd rather be doing. A professional house cleaning company will give your home a thorough cleaning. They will clean things you may not have even thought of.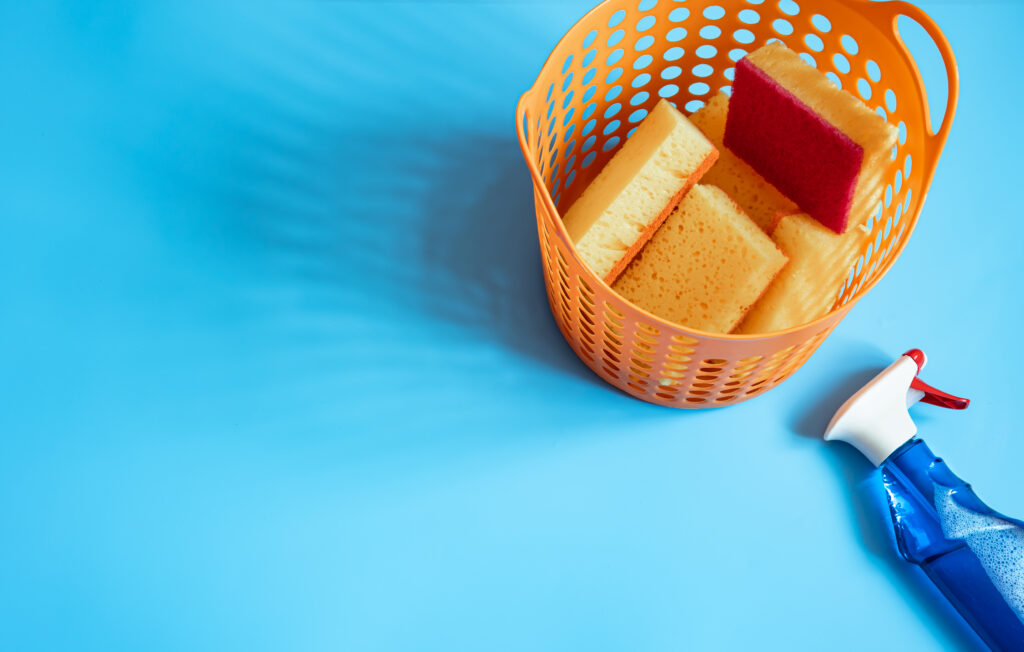 For example, how often do you clean your window sills? Most people only do this when they are cleaning their windows. However, they collect just as much dust as your coffee table which probably gets dusted every time you clean. Small tasks like this can easily be overlooked when cleaning the house isn't the only thing on your to-do list. A house cleaning company only has one task to focus on – getting your house as clean as possible.
A House Cleaning Company has the Right Tools
From products to equipment, professional house cleaners will arrive at your home armed with everything needed to make your house spotless. Because it is constantly being used, house cleaning companies typically purchase heavy-duty equipment such as commercial vacuum cleaners. These are more powerful than most home vacuum cleaners and provide a more thorough cleaning of your floors and carpets.
Professional cleaners have tried and tested various cleaning products and use the ones they know will work the best for each different task. Purchasing commercial-grade equipment and experimenting with multiple cleaning products can be expensive and end up taking up a lot of valuable storage space. When you hire a professional house cleaning company, you won't have to worry about all of that.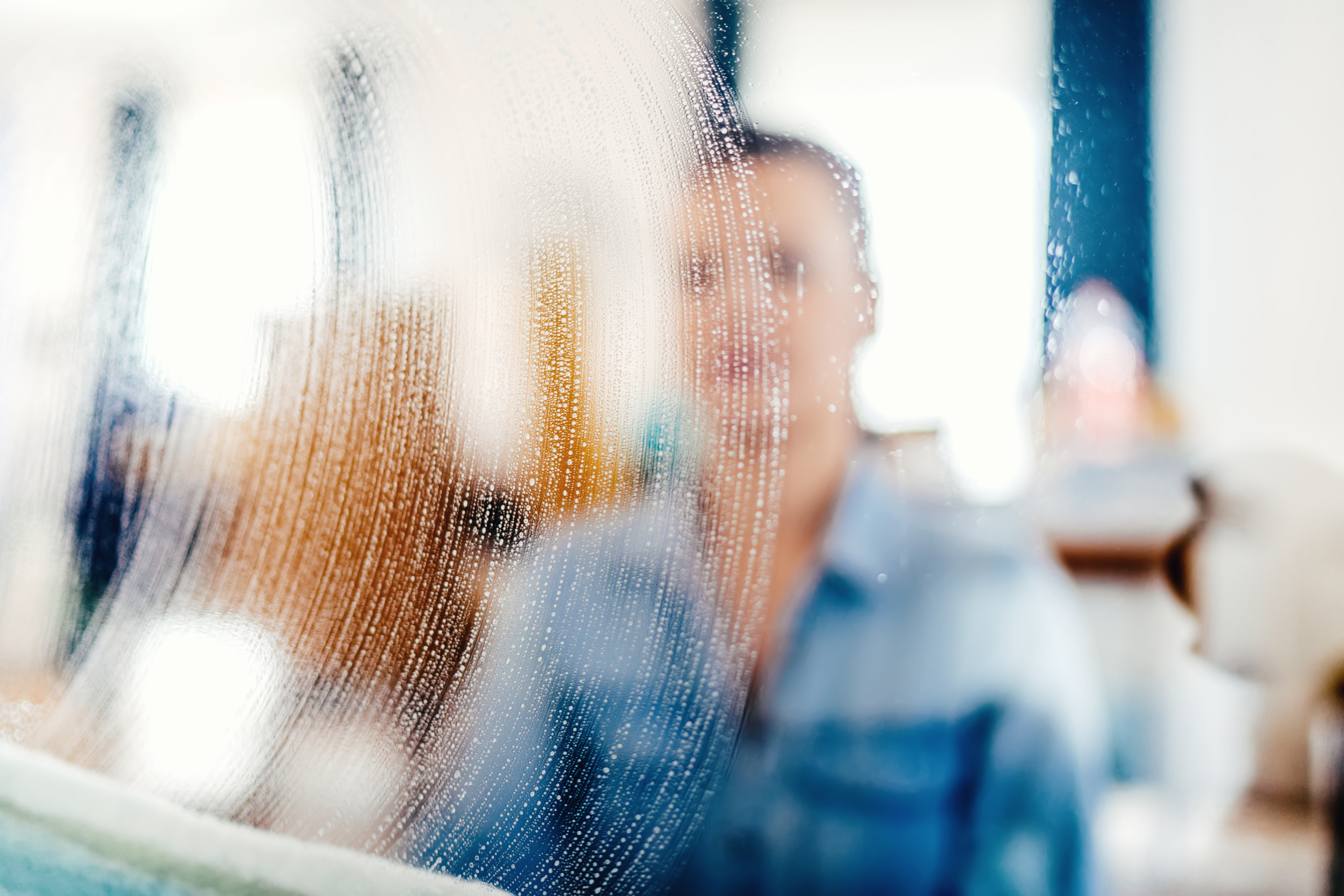 Gives You More Free Time
With today's busy lifestyles, it's easy for both time and chores to get away from you. A professionally cleaned house not only provides a healthier environment for you and your family but it gives you more time to enjoy the things you love. Hiring a professional house cleaning company can also give you a newfound appreciation for your home. No longer will you enter a room and just see what needs to be cleaned. You'll simply be able to enjoy the home you've created.
Ready to Have Your Home Professionally Cleaned?
On the Spot Cleaning offers both residential and commercial cleaning to have your home or office spotless. With our experience and attention to detail, you will receive professional results while you sit back, relax, and enjoy your home. Contact us today! We can create a customized home service specifically for you.